O4 Hubs detail
O4 50-50 Content Block
Video
Providing actionable HEOR data to prove cost-effectiveness
See how we worked with a medical device company to prove their device was more cost-effective than the current standard of care.
O4 50-50 Content Block
Leaders with deep domain expertise and industry knowledge
Our capabilities and experience span many therapeutic areas, including oncology, infectious disease and cardiovascular disease. Get to know our leaders.
O4 50-50 Content Block
Voice-to-Claim™ research: Explore patient and provider journeys
Investigate patient and physician attitudes about treatment and insights into how decisions are made.
O4 Simple Cards
Explore therapeutic areas
Our therapeutic focus supports the development of disease-specific capabilities and infrastructure.
O4 Simple Card
Cardiovascular Disease
Developing research to advance the treatment of CVD, including dysrhythmia, hypertension and heart failure
O4 Simple Card
Central Nervous System and Behavioral Health
Offering insights in Alzheimer's, dementia, depression, and more.
O4 Simple Card
Diabetes and Other Endocrine Diseases
Gaining insight on diabetes and other endocrine conditions
O4 Simple Card
Infectious Disease
Combining real-world data and extensive therapeutic expertise to showcase the value of ID therapies
O4 Simple Card
Oncology and Immunology
Offering expertise in solid tumors, hematologic malignancies and other inflammatory conditions
O4 Simple Card
Respiratory Disease
Supporting our clients in evidence generation for asthma, COPD and other respiratory disease products
O4 Simple Card
Rare Disease
Reimagining services for rare disease and developing advanced therapies
O4 50-50 Content Block
Sell sheet
Explore our HEOR capabilities
Design and conduct studies to generate real-world evidence of the value of medications and medical devices.
Let us help you connect the dots
From data to insight to action, we catalyze innovation and commercial impact. Work with us on your HEOR needs.
O4 1 Column (Full)
O4 Accordion
Find our HEOR experts at upcoming events
October 16-19, 2023
Orlando, FL
Meet with us to discuss your HEOR needs.
December 9 - 12
San Diego, CA
Meet with us to discuss your HEOR needs.
O4 Complex Card
Solve contract challenges for gene therapies
There are hurdles to overcome for value-based contracts to become widespread.
O4 Complex Card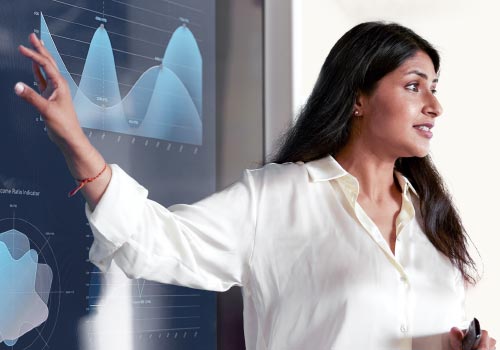 11 things life sciences leaders need to know
We identified 11 trends worth watching.
O4 Complex Card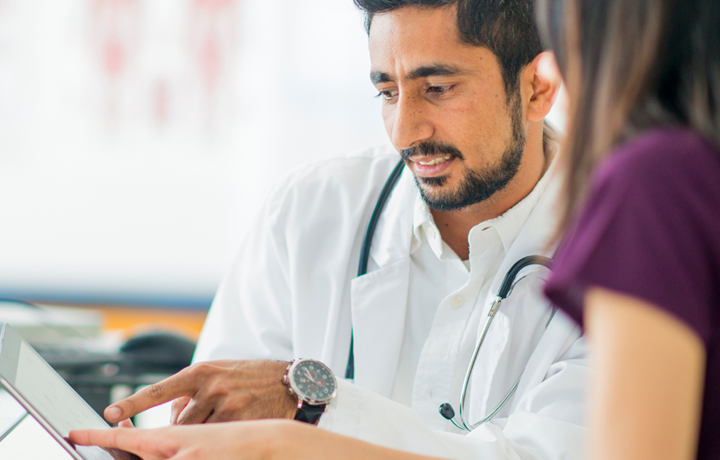 Novel data collection for a difficult-to-study condition
To build a more complete picture of the patient burden, the Optum HEOR team investigates patients' experiences with their treatment journey.
O4 Complex Card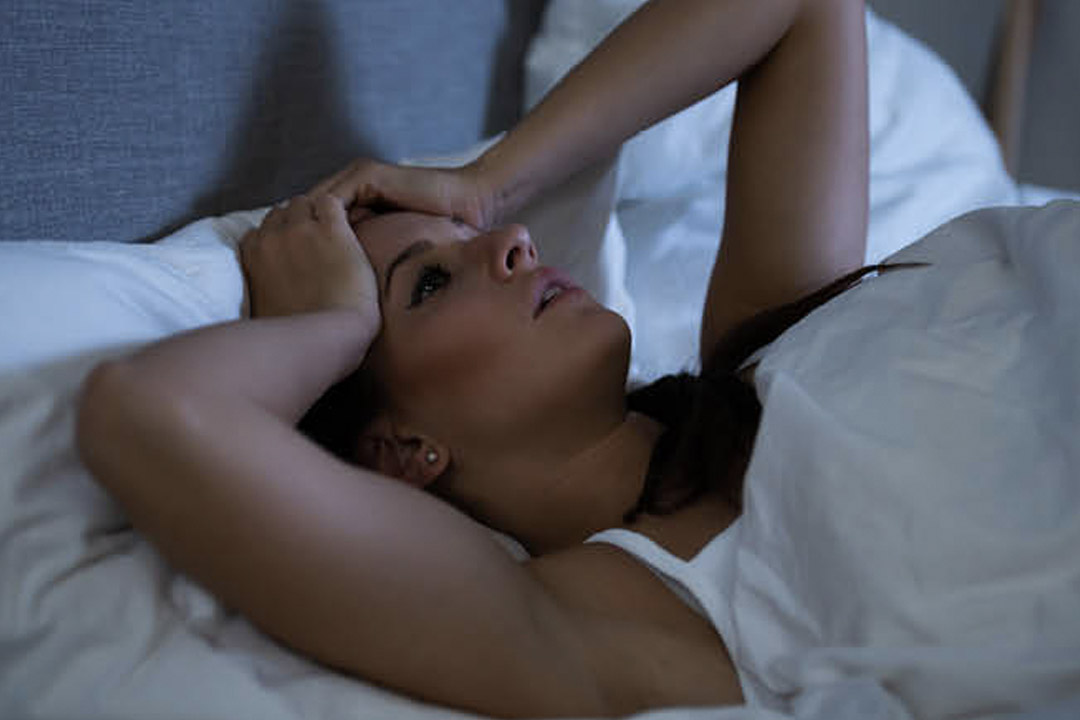 Sleep treatment across the ages
Combining real-world data and primary research helps us better understand insomnia.
Engage payers with value-based contracts
Assess the fit, develop metrics and track care outcomes over time.
Gain greater insights through clinicogenomics
Better understand diseases and drug development opportunities.
Generate evidence with real-world data
Derive evidence from the unmatched depth and scale of our data assets.