O4 Hubs detail
O4 1 Column (Full)
O4 Text Component
With over 67,000 pharmacies in our nationwide network, we provide the flexibility to choose which pharmacy delivery model, or combination of models, works best for your hospice. Whether its retail, local independent or mail order pharmacies, Optum will work with you to maximize existing hospice pharmacy solutions that provide necessary services like home delivery, compounding medications, comfort kits and after hours' fulfillment.
O4 50-50 Content Block
Local Community Pharmacies
Maximize medication discounts and help reduce costs through a customized pharmacy network and the specialized services from independent pharmacies in your local community.
O4 50-50 Content Block
HospiMail™ Home Delivery
Provide patients the same medication discounts and services — including compounding medications — that they get at local pharmacies, but with the added convenience of home delivery.
O4 50-50 Content Block
Inpatient Unit Solutions
Increase your operational efficiency and Medicare reporting accuracy with inpatient unit medication billing and also provide health care practitioners with easy access to the medication they need.
O4 50-50 Content Block
Home Infusion
More and more patients choose to have their infusion treatments in the comfort and convenience of their home. We can help you provide safe, high-quality, cost-effective solutions.
O4 50-50 Content Block
HospiDiscount<sup>TM</sup> Medication Card
The industry's first hospice-focused medication discount card gives your patients access to more pharmacies and discounts on medications not covered.
O4 Complex Card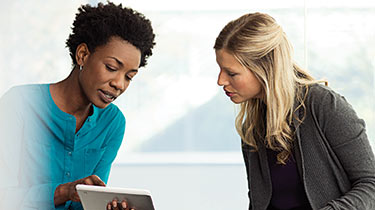 Provider contract request form
O4 Complex Card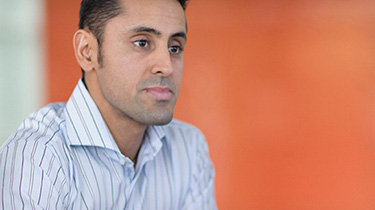 NCPDP Version D.0 payer sheet
Find out how we can help solve your hospice pharmacy challenges