O4 Hubs detail
O4 1 Column (Full)
O4 Text Component
4 in 10 U.S. adults have experienced anxiety or depression during the pandemic.*
O4 50-50 Content Block
Rising demand for behavioral health care
The pandemic has brought mental health to the forefront of many conversations, but the statistics have been startling all along. As the need for behavioral health care grows, access to care is now more important than ever.
With our suite of behavioral health solutions and Employee Assistance Program, Optum can help employees and their dependents to access the right care at the right time.
Support includes access to an extensive network of providers, personalized emotional well-being resources, and innovative virtual care and digital self-help tools. We also provide specialized support for individuals struggling with substance use and for families navigating a child's behavioral health condition.
O4 Complex Card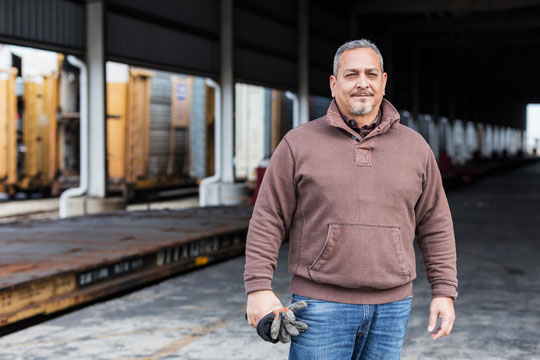 Fact sheet
Supporting employees' mental health
Explore the suite of behavioral health solutions available for employees and their dependents.
O4 Complex Card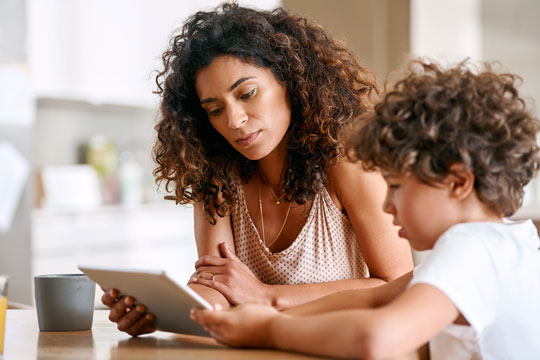 E-book
Addressing complex employee needs
See how the pandemic has impacted individuals' mental and emotional health — and how our solutions can help.
O4 Complex Card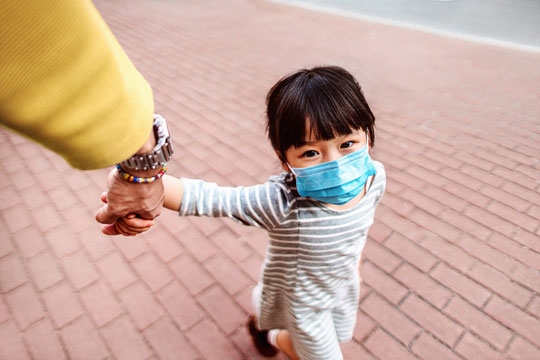 Podcast
Moving forward together
Hear experts at the forefront of mental health research, business and practice discuss trends during the pandemic.
O4 Quick Links
Support available for everyone
Access our hub of helpful materials for managers and employees. Topics range from how to support teens who may be dealing with depression to managing anxiety about transitioning back to the office.
Discover how Optum can help support employee mental health needs now and in the future