O4 Hubs detail
O4 50-50 Content Block
White paper
Peer support: Impact on behavioral health recovery
Optum supports peer services in mental health systems in over 20 states, creating better treatment adherence, fewer re-hospitalizations and lower costs.
Peer support related resources
Peers support each member's path to recovery.
O4 Complex Card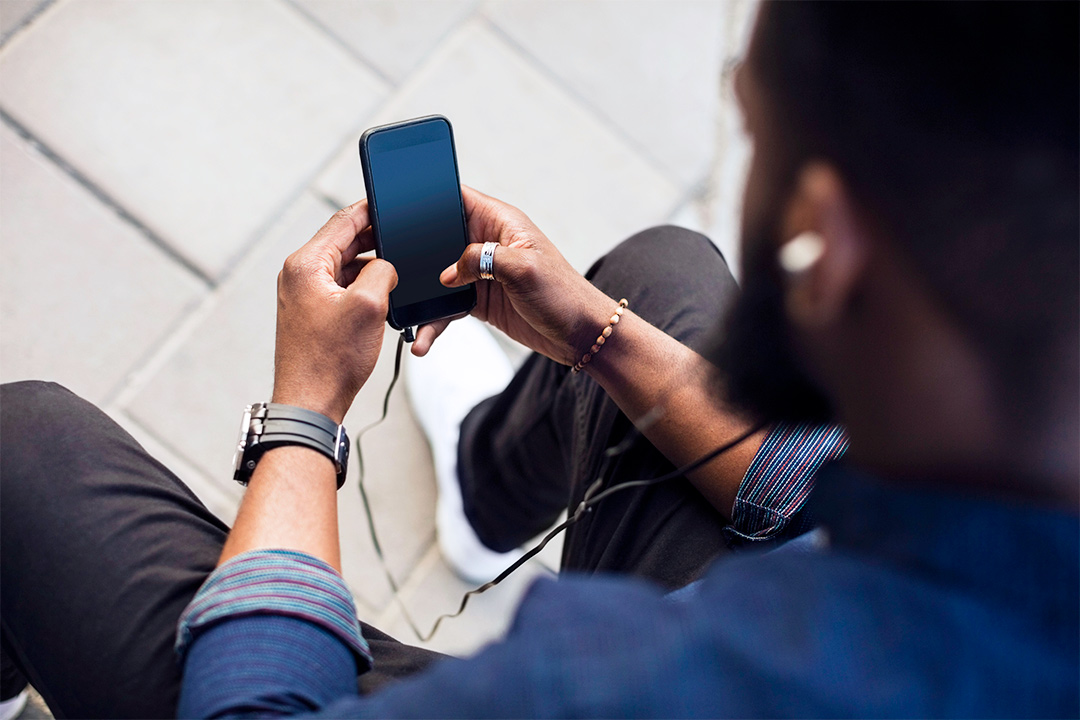 Peer coach and support services
Peers improve outcomes by fostering empowerment.
O4 Complex Card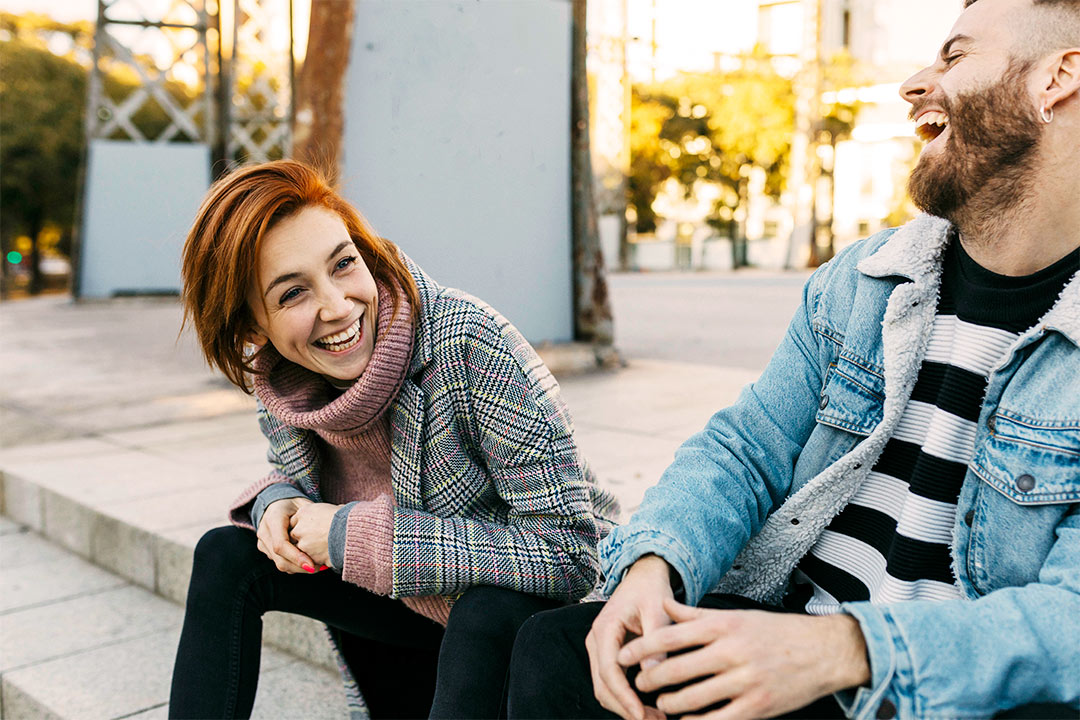 Case study
Seeking safety
Peer-led programs address trauma.
O4 Complex Card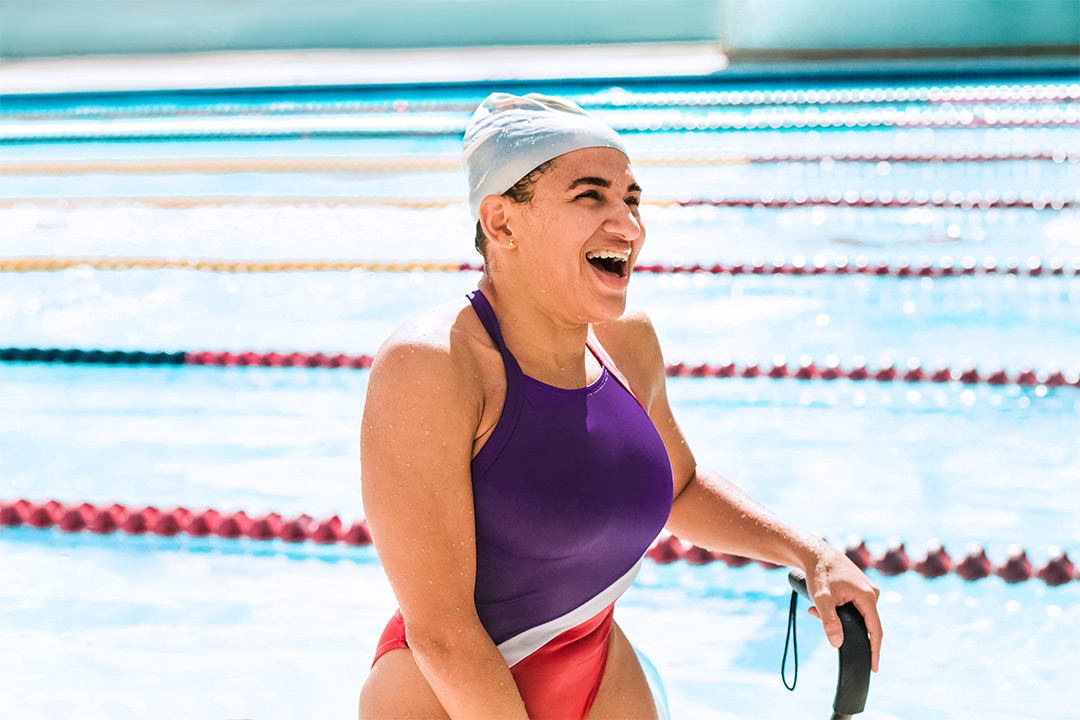 Fact sheet
Peer support for individuals with I/DD
Peer mentors with I/DD help build fulfilling, self-determined lives.
O4 1 Column (Full)
O4 Text Component
*Optum Tableau Workbook: BH Case Management Internal monthly/quarterly performance review, 2021.