O4 Hubs detail
O4 50-50 Content Block
Video
Make the health system better for everyone
Optum® Patient Care Management helps organizations manage patient care proactively and intelligently across the health care ecosystem, creating sustainable care networks to enable true patient-centered care at each stage of the patient journey.
Download now
O4 1 Column (Full)
O4 Text Component
Leverage the power of OptumIQ™
With a 40-year heritage in the payer, provider, employer, life sciences and government sectors, Optum has a singular understanding of the health care landscape and the unique perspective needed to build truly effective solutions for organizations today.
O4 3 Columns (1/3 - 1/3 - 1/3)
Learn how we can help solve your challenges
O4 Complex Card
Fast-track your health system performance
Strategies to support value-based care health
O4 Complex Card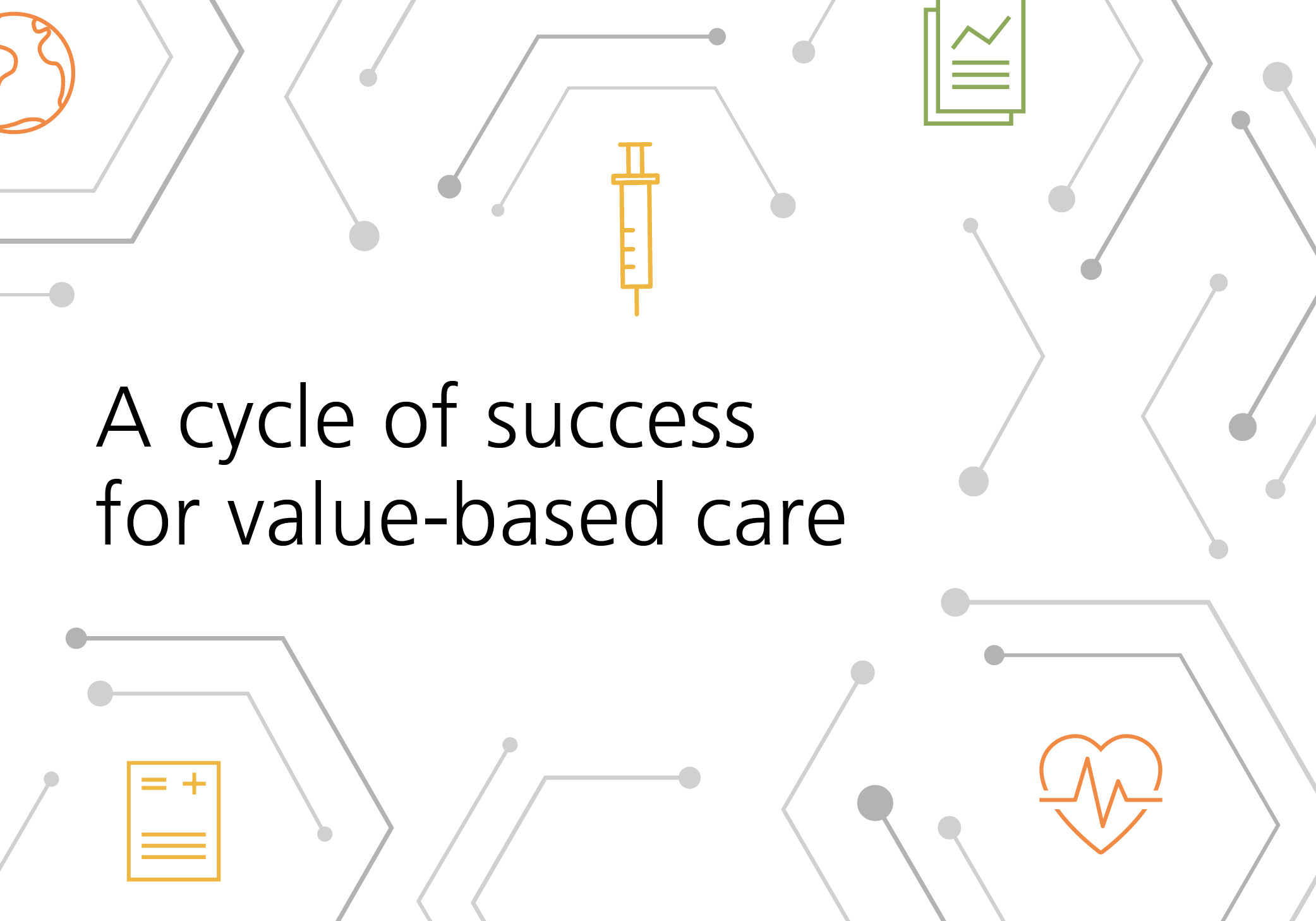 A cycle of success for VBC
Use the right data to promote actionable insights for care improvement.