Text
on-demand webinar
Stars Improvement Measures: It's More Complex Than That
Text
Tuesday, July 18, 2017

|

1–1:30 p.m. ET
Text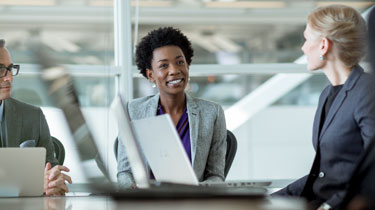 Demystify improvement measures
Medicare bonuses, rebates, member enrollment and bottom line depend, at least in part, on your Star Rating.
Learn 5 key steps to boost performance
Calculations to determine a plan's improvement measures can be complex. But  there are important, heavily weighted measures you should not overlook. Learn five steps that can help you improve your Stars quality performance measures, especially your improvement measures.
Text
Wes Morris, Associate Director, Clinical and Quality Solutions