Full Width Image Background
Full Width Image Background
Text
Helping to address the COVID-19 pandemic
Text
OptumServe can help federal, state and commercial organizations respond to COVID-19 with our public health readiness capabilities.
Text
Looking to learn more about how OptumServe can help your organization with its COVID-19 needs? Send us a message.
Text
Dedicated to improving the health of America's communities
The U.S. health care system is experiencing some of the biggest changes in generations, while simultaneously enduring a pandemic. 
With the added complexity COVID-19 has brought to health care and everyday life, agencies and organizations need trusted partners like OptumServe. We have the capabilities, experience and scale to help improve the health and well-being of America's communities. 
Color Block
Text
Blog

Supporting states battling COVID-19
OptumServe worked with officials from California and Indiana to quickly and effectively stand up COVID-19 testing sites near the beginning of the pandemic.
Read the blog
Text
How we can help with vaccine administration
Text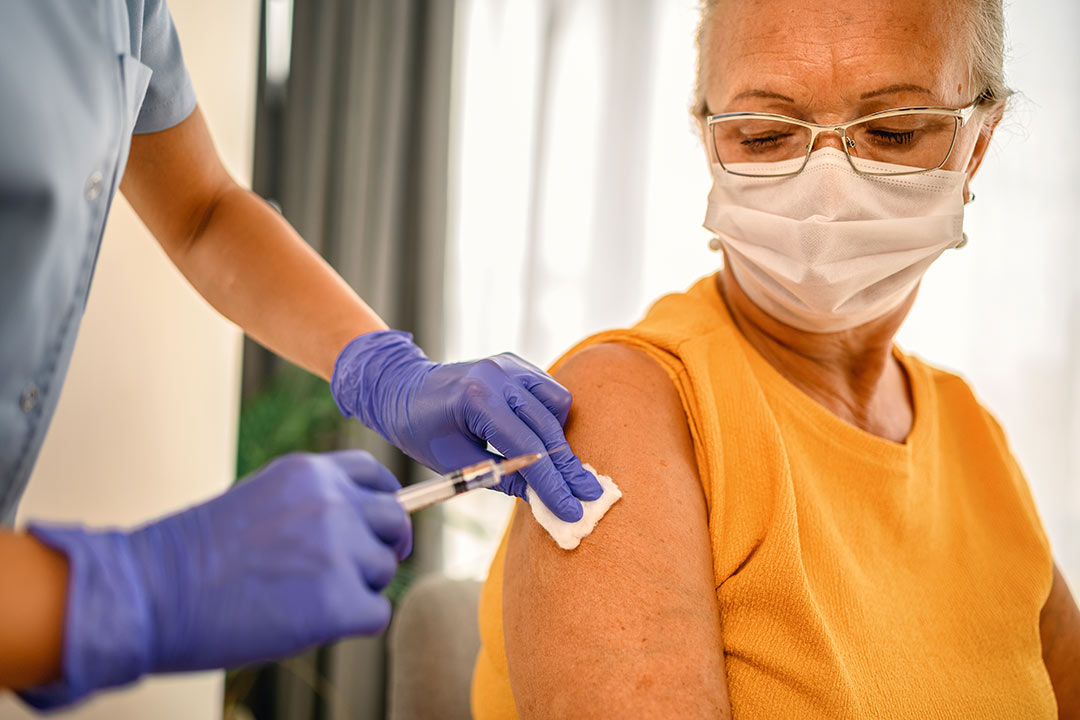 Text
Infographic
Vaccine administration
OptumServe can help organizations operationalize their COVID-19 vaccination programs.
Text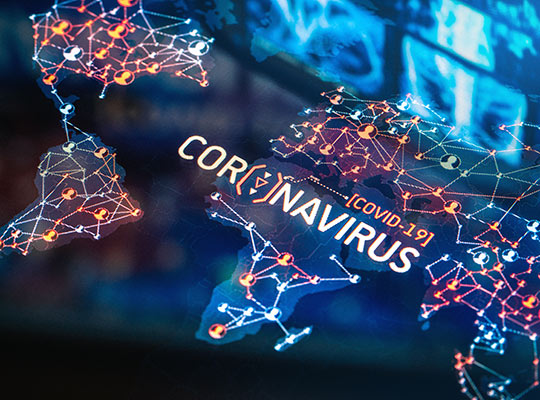 Text
Fact sheet
Priority Identification Vaccine Operating Tool (PIVOT)
PIVOT provides the data analytics and visualization needed to optimize planning, administration and monitoring of vaccines.
Text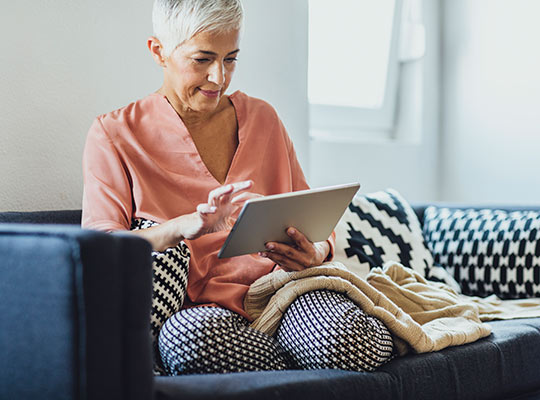 Text
Fact sheet
Vaccine Outreach – Implementing Community Engagement (VOICE)
VOICE addresses vaccine hesitancy in at-risk and vulnerable populations.
Text
Robust capabilities to navigate COVID-19
OptumServe offers comprehensive capabilities to help combat the COVID-19 pandemic. From delivery of care to data analysis, OptumServe is an agile partner prepared to help organizations navigate this health crisis.
Text
Community health events bring on-site health care services to local facilities in a safe and effective manner to increase access to care.
Text
To identify local health care resources and COVID-19 risk factors, OptumServe developed a U.S. county-level COVID-19 Area Vulnerability Index.
Text
OptumServe created a resilience roadmap to help federal, state and local agencies support the populations they serve.
Text
OptumServe leveraged data to evaluate COVID-19 health disparities and how to address them to drive better health outcomes.
Text
Video
Expert perspective:
Vaccine cold chain management
Vaccine cold chain is a temperature-controlled supply chain process that maintains the potency of vaccines during the storage and distribution process. Listen to Anne Finch, president and CEO of Health Services at OptumServe, talk about the critical aspects of vaccine cold chain management.
Video Component
Anne Finch (00:00):
The cold chain management for vaccines is making sure that when you take ownership of a vaccine, all the way through the time it's used on a human being, it has been maintained at a certain temperature. Now that seems really easy, but think about all the things that are out of your control. It's put in a UPS truck, it's put in a FedEx truck, it's in a guy's arms walking through 120 degree Arizona heatwave, and it needs to stay there. So we have these special packages that have ice packs in them and it's got actually a temperature gauge in it. Through the whole time it's being shipped, it's recording the temperature so when you open that box up, you can actually see ever was it too hot or was it too cold. And if right away, you know you can't use that. In the past, you're kind of just guessing.

Anne Finch (01:02):
And so for us it's done a couple things, especially for our federal agencies. In the past that was a lot of waste because you didn't know if it stayed in the right threshold, you would just throw it out. Now we're not only able to ensure that those vaccinations that we're giving people were controlled, but a lot of times we can repackage it, send it back to the warehouse, again, for sure making it in the controlled range, and be able to reuse it again. That saves our taxpayers, that saves the federal government a ton of money, and in some situations, think about the flu vaccine shortages, it just makes sure that we're not wasting really valuable assets. It's a critical capability that we have within OPTUM Serve.