O4 Hubs detail
O4 1 Column (Full)
O4 Text Component
Forge a sustainable financial future
Knowledge is invaluable in today's health care environment, where many of the financial decisions that executives must make will have a significant impact. Information and research are critical.
Explore our rich collection of content, tools and solutions that can help inform the decisions you're making to bring innovation and financial sustainability to your health system.
O4 50-50 Content Block
Inspire your financial success
"We interviewed five health care champions who live and breathe these topics. From past challenges to present solutions, these thought leaders deliver the conversations that light the path to financial success."  
Chris Martin, Senior Vice President, Revenue Cycle Product, Optum 
Learn more
Featured thought leadership
O4 Complex Card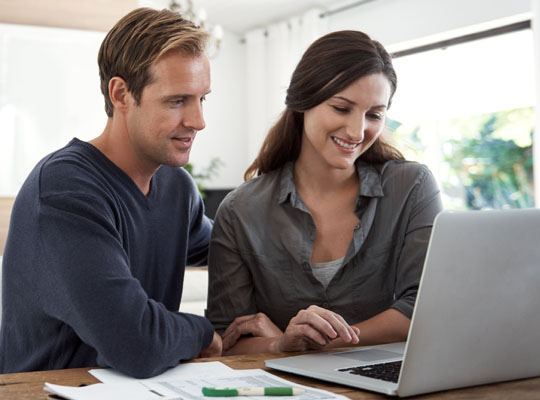 E-book
Patient-centered growth
A collection of best practices for health systems.
White paper
Utilization review is more important than ever
Article
Four marketing questions every health care leader should ask
Market performance through partnerships
Our visionary model transcends commodity outsourcing and delivers a viable new option for health systems.
Advisory Services
Bring a broad range of capabilities to support your organization.
Revenue cycle solutions
Research specific revenue cycle information that will help you.
Data and analytics
Explore how we help providers using data solutions.
IT performance
Enable technology, expertise, secure operations and economics.