O4 1 Column (Full)
O4 1 Column (Full)
O4 Text Component
Interactive e-book
Supporting physicians with a holistic approach
Learn how you can spend more time on patients and less on paperwork with tailored support and resources.
O4 2 Columns (1/2 - 1/2)
O4 Text Component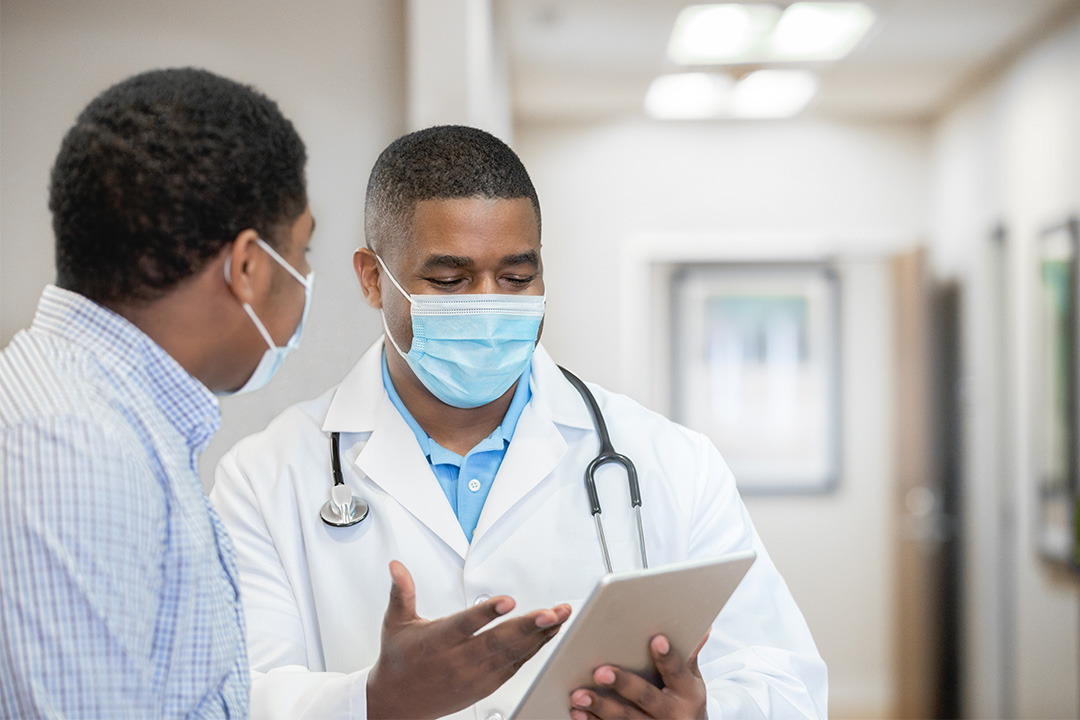 O4 Text Component
See how our customized support helps health care providers
With an estimated 3.2 million shortage in health care staff by 2026, finding efficiencies while maintaining high‑quality patient care is more challenging now than ever. Physicians are facing a higher patient load with less staff support.
Optum services at the point of care help them and their patients through in-person support, insights on patient prioritization and increased reimbursement accuracy.
Optum works with clinicians and their staff to identify their unique needs and offers solutions and support to eliminate administrative burdens and barriers. That means they can spend more time with patients despite having less office staff resources.