O4 1 Column (Full)
O4 Text Component
Dedicated to improving the health
of those we collectively serve
Our solutions address health IT and consulting, health services and administration, and preparedness and emergency response. We bring together our unique set of capabilities, clinical insights and ability to scale with a single goal: advancing your mission.
O4 Text Component
As part of UnitedHealth Group, Optum Serve is able to translate the breadth and depth of knowledge and expertise from the commercial side of the enterprise into the federal and state space — ensuring we're ready to take on any challenge.
O4 Complex Card
Engaging data and services to mitigate crisis
Preparedness and response solutions help communities mitigate, prepare for, respond to and recover from public health emergencies.
O4 Complex Card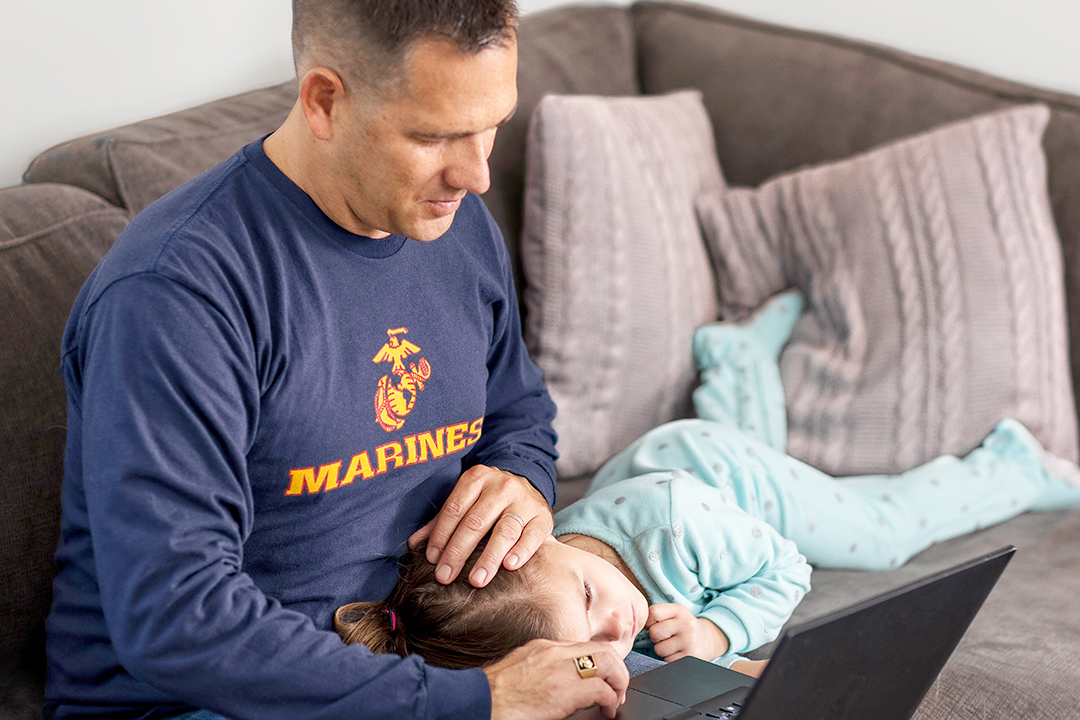 VA Community Care Network
Delivering outstanding health care through community-based providers ensures Veterans receive the care they deserve.
O4 Complex Card
Program Integrity Services
We're working to support the federal government by enhancing and modernizing program integrity to combat fraud, waste and abuse.