Text
Tackling the biggest challenges in health care
Text
From rising costs to fragmented care to chronic illness, Optum takes on each challenge with services and capabilities built on insight.
Card Box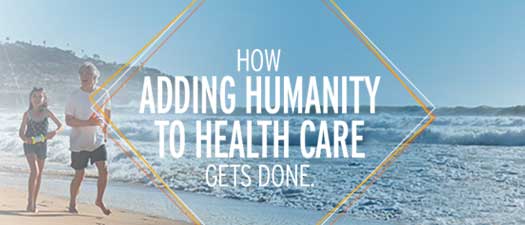 Managing chronic disease
Our integrated care solutions and interventions help people manage their illnesses.
Making fragmented care more holistic
We take a person-centered approach to meet medical, behavioral and pharmacy needs.
Controlling runaway costs
We transform care management through data-driven, locally integrated solutions that reduce costs.
Horizontal Rule
Explore our capabilities
Text
Big problems require bold action.
Video Component
Listen up, heart disease. You too, unnecessary ER visits. And, hey, unmanaged depression, don't get too comfortable. We're talking to you, cost inefficiencies and data without insights. And fragmented care, stop getting in the way of patient recovery and pay attention. Every single one of you is one our list.
At Optum, we're partnering across the health system to tackle its biggest challenges. Optum – how well gets done.