Achieve breakthrough savings for health plans
Managing IT, operations and medical costs separately leaves a lot of value on the table. Gain insights that enable you to convert your cost spectrum into a utility-based model using an integrated solution on a pmpm basis.
Achieve breakthrough cost savings for payers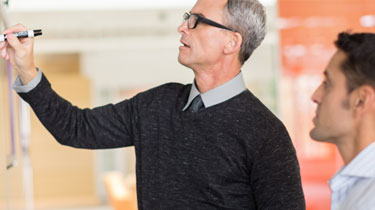 Optum named Leader by Everest Group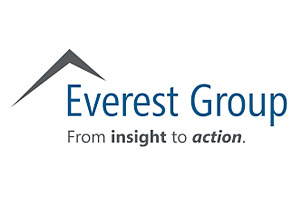 Everest Group PEAK Matrix™ Report recognizes Optum® as a Leader in Health Care Payer Information Technology Services. Learn more
Accelerate your digital transformation
As you prepare for today's new norm, this infographic explores the CIO's role in mobilizing change toward greater value and better outcomes.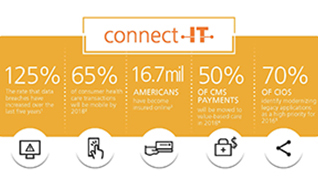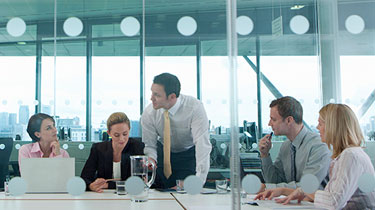 The crossroads of health care financial risk
Discover best practices for how providers can maximize risk-adjusted revenue and minimize risk-adjusted total-cost-of-care within new organizational structures that focus on greater efficiency and better care quality.
The crossroads of health care financial risk