Horizontal Rule
Features and Benefits
Text
How data drives improvements in clinical care and costs
The use of data and analytics is helping to define the future of pharmacy care services. Drawing on vast and deep data sets, OptumRx is using cutting-edge analytics to better understand the most challenging problems in health care.

Text
Pharmacy accounts for about 20% of all health care costs, but has a significant impact on the other 80% of spend. By making pharmacy care smarter and easier, we help make everyone healthier.
Text
Smarter
Using a 360-degree view of each member, our clinical rules engine determines the next best action to improve total cost and care outcomes.
Easier
Synchronizing touch points makes it easier for members to navigate the health system.
Empowering physicians with member-level clinical and cost information, which guides better decisions and gives members the best value from the start.
Healthier
Delivering healthier outcomes — both financially and clinically.
Text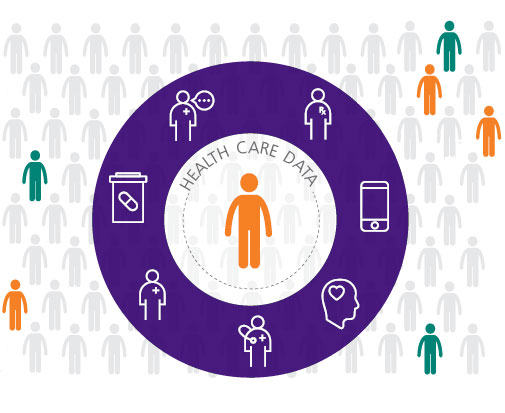 Text
The value of synchronization: Sara's story
OptumRx seamlessly connects health care across three key areas: data and technology, engagement and holistic care. Take a look at how synchronized care makes a difference in the everyday life of a member with multiple sclerosis.
Text


Smarter, easier ways to empower physicians
We give physicians the resources to support patients in real time, at the point of prescribing, including drug pricing information, lower-cost alternatives, and clinical program details.
Text
SMARTER
Streamlining prior authorizations
Text
EASIER
Enabling better decisions
Text
HEALTHIER
Improving plan performance
Text
Helping members online and on the go
Both optumrx.com and the OptumRx App offer a one-stop-shop for members to make their pharmacy experience as simple as possible. Members can easily:
Refill and renew prescriptions.
Transfer a retail prescription to home delivery.
View prescription order status and claim history.
Locate a pharmacy.
Find drug prices and lower-cost options.
Visit optumrx.com or download the OptumRx App now from the Apple® App Store or Google PlayTM.

[Configure Slider]
Resource Library