Color Block
Text
New model for conducting clinical trials
Apellis Pharmaceuticals turned to the Optum Digital Research Network (DRN) to help identify participants for a clinical trial of a new drug to treat a severe vision related disease that has no active treatments. The DRN shortened the identification and recruitment processes of clinical trial patients.
Horizontal Rule
HOW WE HELP
Text
Redefine the clinical trial process
Text

Text
The Optum Digital Research Network (DRN) helps find patients in need, accelerate their enrollment and more seamlessly capture data. Learn more.
Text
Optum and Merck collaborative
A new collaborative between Optum® and Merck has created an innovative "Learning Laboratory" to study the impacts of various value-based contracts in different therapeutic areas.
Text
The Optum data story
At Optum, we offer real-world data that works in the real world.
Text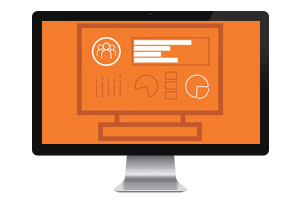 [Configure Slider]
Latest thinking from Optum
Text
Maximize our real-world data, get answers to research questions and improve your brand's performance and market share. Optum can show you how.