Color Block
Text
Optum and Merck collaborative
A new collaborative between Optum® and Merck has created an innovative "Learning Laboratory" to study the impacts of various value-based contracts in different therapeutic areas.

Horizontal Rule
HOW WE HELP
Text
Redefine the clinical trial process
Text

Text
The Optum Digital Research Network (DRN) helps find patients in need, accelerate their enrollment and more seamlessly capture data. Learn more.
Text
Take bold action with Cross-Optum programs
Cross-Optum programs deliver real-time impact and help reduce risk associated with bringing new products to market.
Text
Text
The Optum data story
At Optum, we offer real-world data that works in the real world.
Text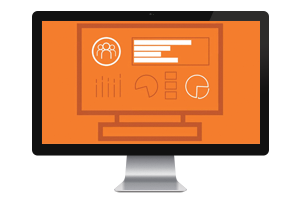 [Configure Slider]
Latest thinking from Optum