Optum® helps life sciences companies leverage real-world evidence to directly improve clinical care. Through leading data and analytics, we can help clients collaborate across our extensive network of consumers, payers and providers to improve health care for all.
New era of data visibility
Data drives decisions, but the quality of your data determines the success of those decisions. Learn more
Optum data: capturing the patient experience
Optum data captures the full patient experience with claims, clinical and integrated data.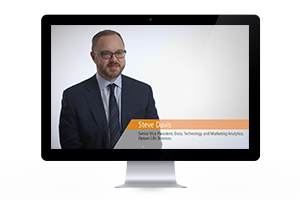 Providing true patient insights with EHR data
Optum data helps us understand patient pathways and outcomes, and next actions to take.