Text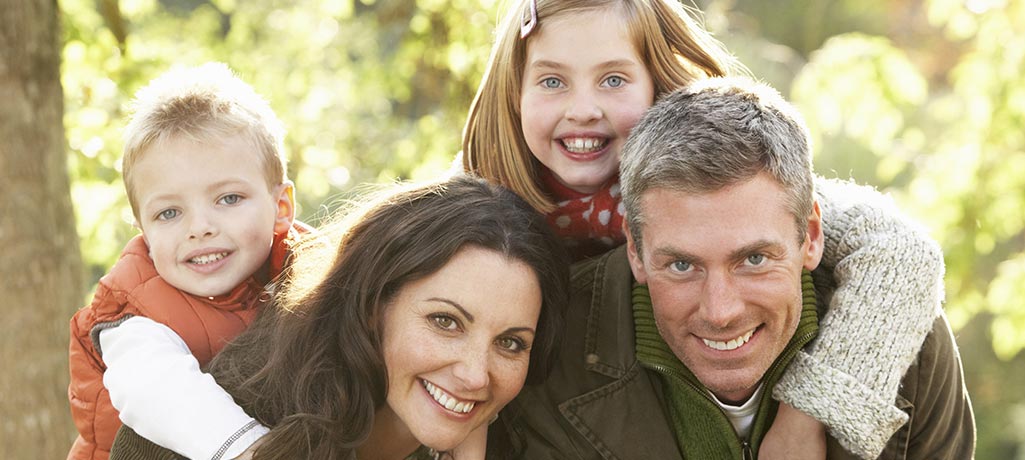 Unexpected medical expenses — especially major ones — can be costly, so it's smart to be prepared. Besides its other benefits, an HSA investment account might be a financial growth strategy for you and your family. It was for Josh …
Josh* is an active man in his early 40s. He and his wife Ann have three young children. They love hiking and try to plan family hikes for most weekends (weather permitting). Their kids enjoy the excursions too — almost as much as their four-legged family member, their dog Buddy.
Last summer, Josh was leading the way on a familiar trail when he tripped on a rock and fell down a hill. Josh's left knee was badly hurt. Luckily, a neighbor's house wasn't far. The kids and dog stayed with their neighbor. Ann drove Josh to the emergency room.
X-rays revealed that Josh's knee required surgery. The ER visit and the surgery would cost about $10,000 total.
Josh's health plan and HSA

Josh has a high-deductible health plan and an HSA. With his health plan, he has a deductible of $1,150 and an out-of-pocket maximum of $5,800 per year.
As a fit guy with a healthy family, Josh doesn't typically spend much on health care each year. But he thought it wise to put the maximum amount into his HSA each year to pay for potential health care costs as he and Ann get older.
Over two years, Josh accumulated about $10,000 after paying for some out-of-pocket medical expenses. He also set up an automatic investment sweep to put funds that exceeded his investment threshold into an investment account. He hoped that over the long term, these funds would grow substantially.
Paying for surgery

When he hurt his knee, Josh had approximately $13,000 in his HSA investment account and $2,000 in his HSA cash account. Josh's portion of emergency room and surgery costs was $5,800, which is the amount of his annual out-of-pocket maximum.
Because he didn't have enough in his HSA cash account to pay for his portion, Josh transferred $5,000 from his investment account. After paying for the surgery, he still had approximately $1,200 in his HSA cash account and $8,000 in his investment account.
Josh's knee is healed now and he's back to hiking with his family. And he continues to save and invest dollars in his HSA account for the next expense.
Text
Ready to learn more?
Optum BankⓇ, Member FDIC, with more than $2 billion in assets, is dedicated to providing products and services that help make the health care system work better for everyone. To learn how you can open a Health Savings Account, visit www.OptumBank.com.
Text
* Hypothetical example is for illustrative purposes only. All events, persons and results described herein are entirely fictitious and amounts will vary depending on your unique circumstances. Any resemblance to real events or persons, living or dead, is purely coincidental. Current rates are variable and may change at any time. Consult a qualified legal, tax or financial advisor for your specific situation. Example presumes an unchanging APY of 1.00% over five years. Interest rates may vary over time and may be higher or lower than the example shows. Fees may reduce earnings on account.