Configure card box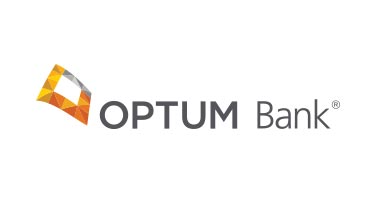 We help consumers manage health care spending and saving through tax-advantaged accounts.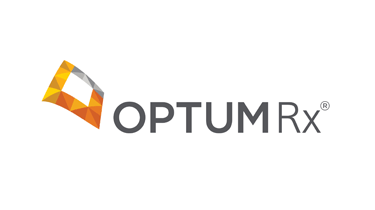 We help you manage prescriptions and other health products, including home delivery pharmacy.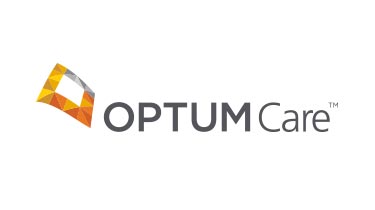 We help keep you healthier and feeling your best by providing care that is built around you.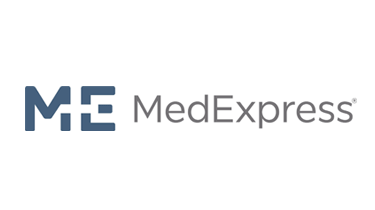 MedExpress® offers a one-stop option for walk-in care seven days a week, in over 200 neighborhoods across the country.