We take a whole-person approach to improve both physical and mental/psychological health. It's how we help Medicaid agencies: 
Ensure the best care possible 
Lower costs 
Expand access 
Reduce administrative burden
Empower individuals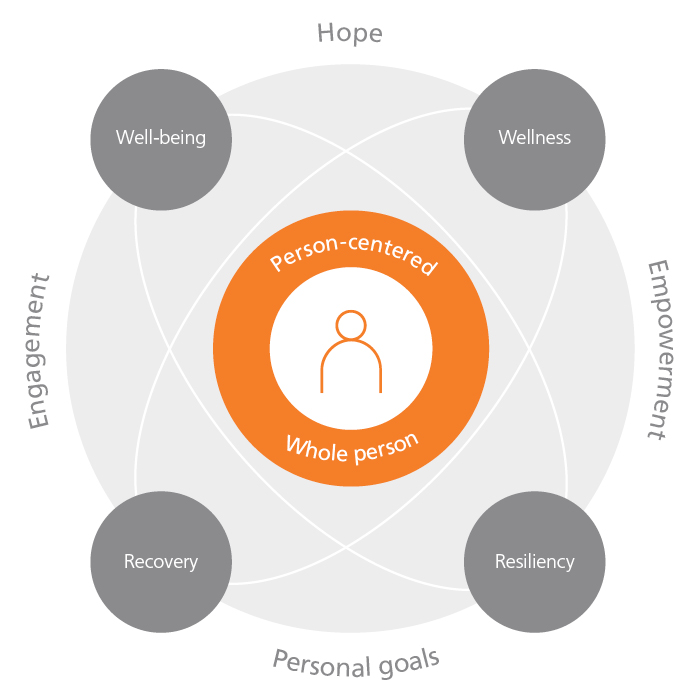 Serving 4.7 million
Medicaid members in 24 states
Largest
behavioral performance-tiered network in the country1

Recognized quality leader
by NCQA and URAC2

Nearly 2M people are addicted to opioids.
Learn four low- or no-cost steps state and local governments can take to help save them.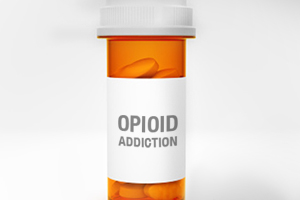 Recovery resource hub for parents of teens
Learn about teens, young adults and opioids, and how all of us can help prevent addiction.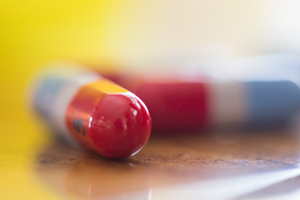 LEARN ABOUT OUR SOLUTIONS
[Configure Slider]
Resource Library
Based on an Optum competitive study through a national third-party research firm, September 2015.
Optum is currently fully accredited by NCQA and URAC.