Transform program performance with our care management, technology and analytics solutions, and program and policy consulting. We serve more than 35 state government Medicaid and Health and Human Service agencies, helping them achieve significant cost savings and improved outcomes.
Nearly 2M people are addicted to opioids.
Learn four low- or no-cost steps state and local governments can take to help save them.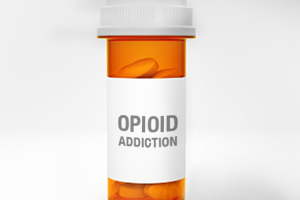 Need a more cost-effective MMIS?
Solution expert Kay Hallawell shows why a services-based approach may be a better option.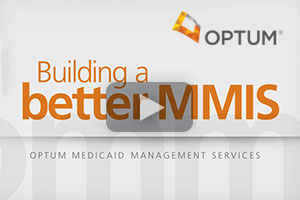 [Configure Slider]
Resource Library
Improving health of jail-involved populations