Text
Transform program performance with our care management, technology and analytics solutions, and program and policy consulting. We serve more than 35 state government Medicaid and Health and Human Service agencies, helping them achieve significant cost savings and improved outcomes.
Horizontal Rule
HOW WE HELP
Text
Support from peers improves recovery outcomes
Peer support for those with mental illness, substance use or co-occurring conditions
Text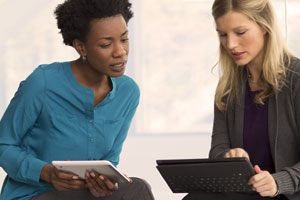 Text
Recovery resource hub for parents of teens
Learn about teens, young adults and opioids, and how all of us can help prevent addiction.
Text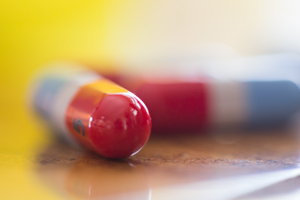 Text
Handbook details services-based MMIS approach
Text

Text
Center for Digital Government's handbook provides planning and implementation tips. Read handbook.
[Configure Slider]
Resource Library