We serve multiple federal agencies and over 36 state Medicaid and Health and Human Services agencies. Our solutions help you improve outcomes and reduce costs.
Handbook details services-based MMIS approach

Our commitment to the veteran community
Optum is ready to respond to the evolving health care needs of every U.S. veteran.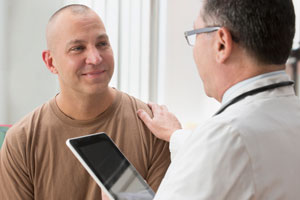 Support from peers improves recovery outcomes
Peer support for those with mental illness, substance use or co-occurring conditions.