We serve multiple federal agencies and over 36 state Medicaid and Health and Human Services agencies. Our solutions help you improve outcomes and reduce costs.
GET INSPIRED AT OPTUM FORUM  

Optum Forum is the premier health care event: July 31–August 2, 2017,
Gaylord National Convention Center, Washington, D.C.   Learn more
Our commitment to the veteran community
Optum is ready to respond to the evolving health care needs of every U.S. veteran.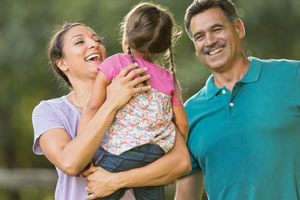 Combatting opioid use disorder 
Discover how meditation may help veterans combat chronic pain and associated opioid use.