Text
Robots replacing doctors? No way.
Two experts have something different to say about AI in health care. 
Text
2018 PHM Company of the Year — North America
Optum is honored to receive Frost & Sullivan's award for population health management.
Color Block
Text
So what is OptumIQ™?
It's the health care intelligence infused into Optum® products and services. It's the unique combination of curated data, leading analytics and applied expertise that helps Optum tailor solutions to health care's biggest challenges. And it's explained in this video.
Card Box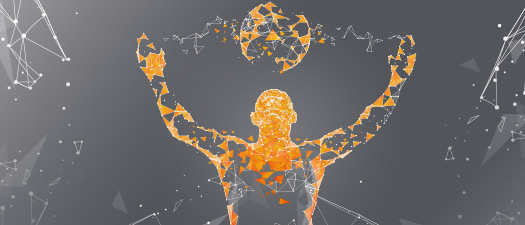 AI: Solving today's health care problems
We're not waiting for the future. Today's AI simplifies tedious tasks and predicts appropriate care.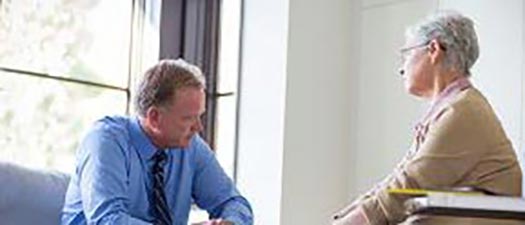 OptumLabs: Predicting Alzheimer's
Collaboration and data are the keys to helping OptumLabs® identify dementia risk years in advance.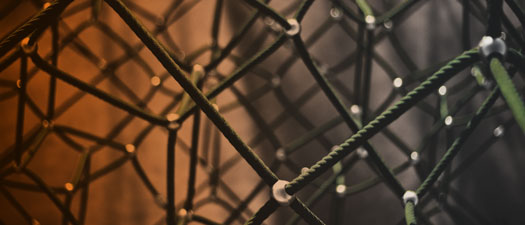 Blockchain and its uses in health care
Data silos will meet their match.
Text
The mark of health care intelligence
The strength of OptumIQ comes from our unique experience across the health system, working with providers, health plans, employers, government agencies and life sciences organizations. We are fluent in all of the types of data our clients use, and we know how to extract value from them.
To learn more about the three pillars of OptumIQ, click our interactive infographic below.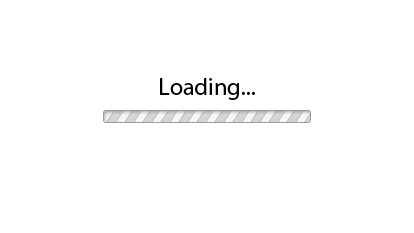 Accordion Block
Health Care Intelligence

Curated Data

Build a common language. We integrate data from across health care, standardizing and linking records to create a comprehensive view of quality, cost, access and satisfaction.

Leading analytics

Innovate with purpose. We apply artificial intelligence to metrics and measures in pragmatic ways, looking for patterns that transform data into insights.

Applied expertise

Guide action for success. Our teams of experts focus on health care, developing solutions that explore what will happen in the future, so our clients can take the right action today.
Horizontal Rule
Expert Insights
Horizontal Rule
IN THE NEWS