Horizontal Rule
features and benefits
Text
We can help you thrive in a value-based environment. Our dedicated, multi-disciplinary teams harness analytics technology and apply their expertise to find new opportunities to help you improve clinical and financial performance.
Text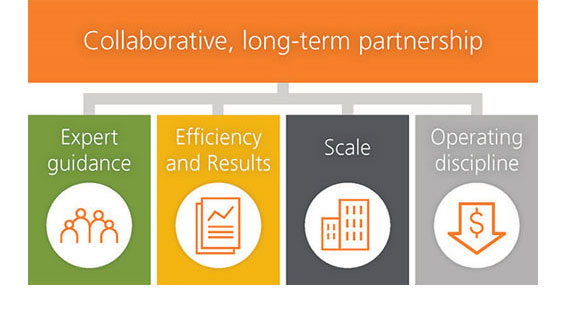 Text
Delivering outcomes as a managed service
Transform your operations and drive outcomes across the continuum of care, collaborating with over 1,000 analytics specialists and a global services organization.
Actuaries and health economists
Biostatisticians and epidemiologists
Physicians, nurses, pharmacists
Strategy and management consultants
Data scientists, analytics programmers and other IT professionals
Fact Sheet: Managed Value and Risk Analytics
[Configure Slider]
Resource Library
Text
PHM Company of the Year – North America
Text
We are honored to receive Frost & Sullivan's award for population health management. Learn more