Text
News and events to support military and Veteran health
Text
March 2018 | Report
Study finds value-based care arrangements advancing better health and better care
UnitedHealthcare released its second annual Value-Based Care Report.  The report details how the continued shift to a value-based health care system is encouraging better health and better care.  Read more.
Text
February 2018 | News release

UnitedHealth Group to support use of bundled payments with providers in fee-for-service Medicare
The use of bundled payment models is expanding in traditional fee-for-service Medicare. UnitedHealth Group will offer data and analytics, technology and care coordination to support bundled payment models. This includes health care providers participating in the CMS' Bundled Payments for Care Improvement Advanced program, which is launching later this year. Read more.
Text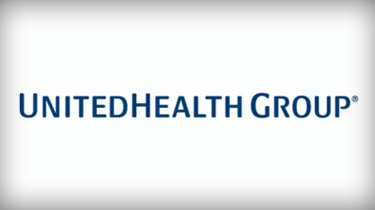 Text
January 19, 2018 | News Release

UnitedHealth Group rated "World's Most Admired Company" by Fortune 2018 survey
UnitedHealth Group, which includes Optum, was the top-ranking company in the insurance and managed care sector for Fortune's 2018 "World's Most Admired Companies" list. This is the eighth consecutive year Fortune honored UnitedHealth Group as No. 1 overall in its sector. They rated the company No.1 in innovation for the ninth consecutive year. Read more.
Text
December 2017 | News Release

United Health Foundation expands child development programs for military families
United Health Foundation announced a $150,000 grant to the Armed Services YMCA (ASYMCA). The goal is to provide access to quality, affordable child care services for military families. The grant expands on an existing United Health Foundation partnership with Fisher House Foundation. It will help ASYMCA build upon YMCA best practices and meet or exceed Department of Defense requirements for child care services. Read more.
Text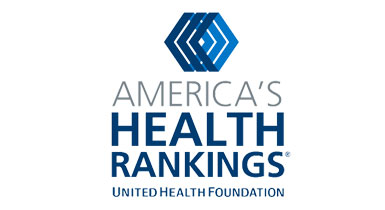 Text
November 17, 2017 | Report
2017 Report: Health of Women Who Have Served
Women who have served in the U.S. military are more likely than those who have not served to report being in very good or excellent health. Despite their self-reporting, women who have served have higher rates of several chronic conditions than their civilian counterparts. They are also more likely to face mental health challenges. Read the report from the UnitedHealth Foundation and the Military Officers Association of America.
Text
October 10, 2017 | Press Release
Military Health System beneficiaries to receive Global Nurse Advice Line services from Optum
Optum will operate the Military Health System's worldwide Nurse Advice Line, serving more than 9 million military service members, retirees and their families. The new Global Nurse Advice Line expands geographical coverage and enhances communication channels to include web chat and video teleconferencing.  Read more.
Text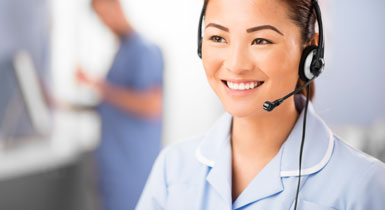 Text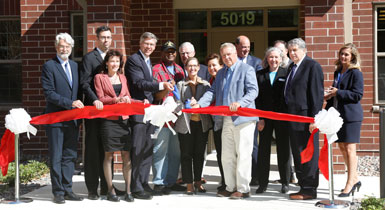 Text
September 20, 2017 | Press Release
With support from UnitedHealth Group, Veterans East provides Veterans with affordable housing, health services, education and job training
UnitedHealth Group provided $5.2 million in funding for Veterans East, a 100-unit apartment community in Minneapolis for military Veterans struggling with homelessness.  Read more.
Text
August 29, 2017 | Press Release
UnitedHealthcare, Optum and UnitedHealth Group Donate $1 million to Texas communities devastated by Hurricane Harvey
The company is working with key officials and stakeholders in Texas to determine how the funds can most effectively support relief efforts. In addition, the company is pledging a 2:1 match for employee donations toward disaster-relief efforts, as well as providing incentives and support to those who volunteer. Read more.
Text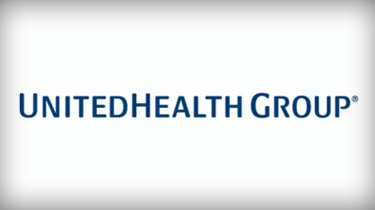 Text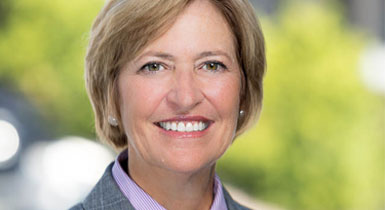 Text
July 31, 2017 | Press Release

Ret. Army Lt. Gen. Patty Horoho joins Optum
Former Army Surgeon General Patty Horoho has joined the company to bring together and align Optum's extensive capabilities to better support and deliver innovative solutions that meet the health needs of active-duty service members, Veterans and their families.  Read more
Text
July 26, 2017 | Event
Optum introduces OptumIQ™ at Data in Focus event
OptumIQ™ powers intelligence across the health care system and is infused into all our products and services. It represents our unique combination of data, analytics and health care expertise. Learn more
Text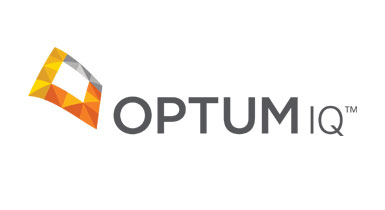 Text
Text
June 21, 2017 | Article
UnitedHealth Group recognized by The Civic 50 as a top community-minded company
UnitedHealth Group was recognized – for the fifth consecutive year – by The Civic 50 as one of the most community-minded companies in the United States. Read more
Text
June 15, 2017 | Article

VA awards contracts to LHI to provide medical exams for Veterans seeking disability benefits
Under the contracts, LHI – an Optum company – will assist the VA by providing medical disability examinations to Veterans in 41 states. Read more
Text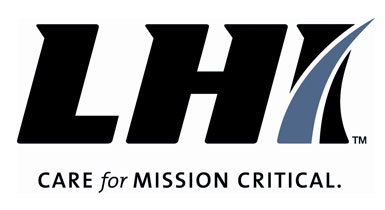 Text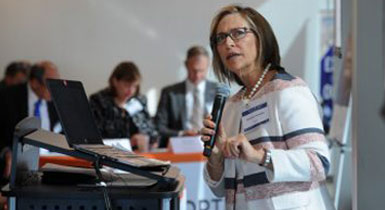 Text
May 18, 2017 | Article
VA's annual Brain Trust summit offers platform for innovations in brain health and head trauma
From a software platform for traumatic brain injury to a virtual reality device that assists Veterans with behavioral health issues, 15 competitors pitched a diversity of ideas during demo day at the Brain Trust: Pathways to InnoVAtion Summit, hosted by VA on May 18 in Boston. Read more
Text
December 20, 2016 | Article
UnitedHealth Group was named a "2017 Top 100 Military Friendly Employer" by Victory Media
This annual list distinguishes the top 2% of eligible employers with the strongest job opportunities and retention programs for transitioning service members. Search careers
Text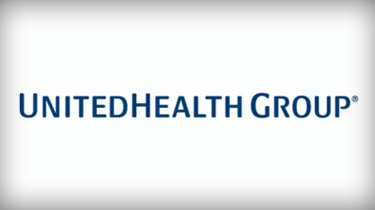 Text
Learn more about how Optum can help the VA's mission to improve Veteran health care.
1-800-765-6073
solutions@optum.com