Text
Addressing drivers of change in health care
Text
Learn about a synchronized approach to population health.
Text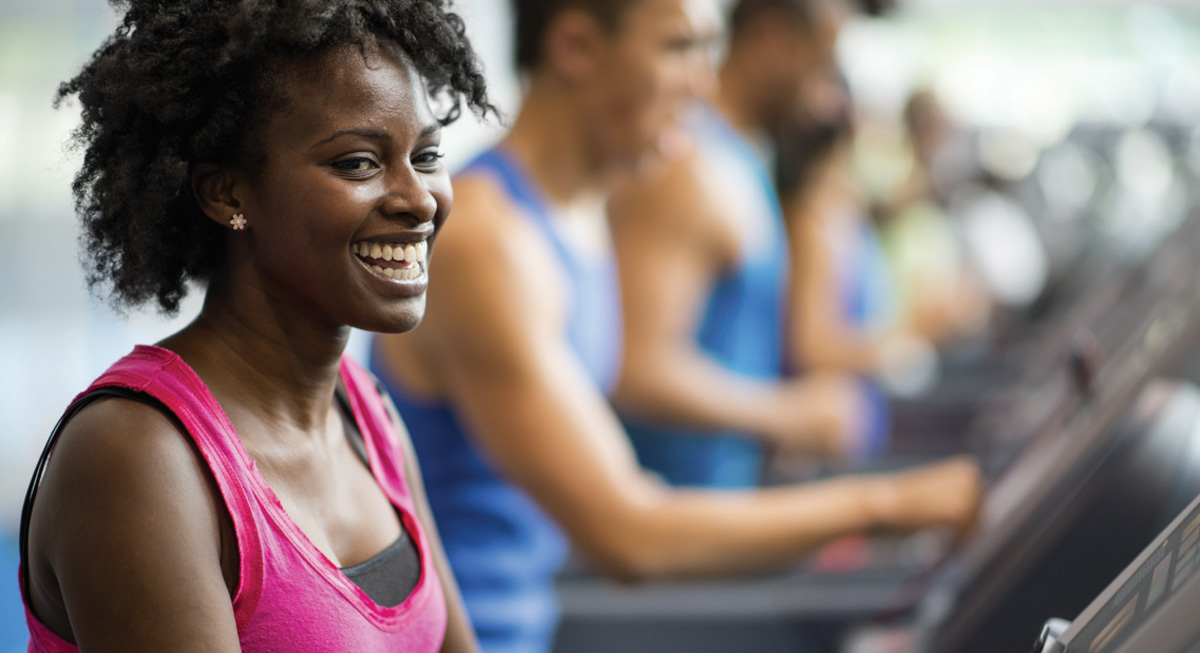 Connecting data to relevant action
This paper explores how synchronized population health management helps employers address key drivers of change in health care.
Improve employee accountability and well-being while increasing productivity. Learn how employers are tackling today's health care challenges by connecting data from multiple sources to relevant action, such as timely intervention and advocacy.