Text
Ambulatory performance and opportunity assessment
Text
Improve the performance of your physician network 
Text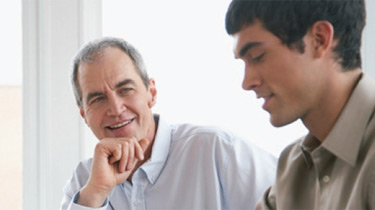 Ambulatory organizations are still challenged by operational inefficiencies, revenue defi­cits and misalignment between physicians and hospital systems.
To succeed, providers must transform their ambulatory enterprise in a manner that aligns organizational structure, ­financial performance and the patient experience.
Improve the performance of your physician organization with an ambulatory performance and opportunity assessment that will provide actionable recommendations to unlock growth within your ambulatory platform.