Color Block
Working to end the opioid epidemic
Text
See how Optum is connecting efforts across the entire health system.
Text
Optum is working to confront the devastation of the opioid epidemic. With powerful data and analytics guiding our efforts, we are joining with care providers and others to prevent opioid misuse and addiction and guide tailored treatment and recovery support to those who are struggling.
Text
GUIDING MEMBERS TO
TREATMENT AND SUPPORT
Randy's story
Optum® Behavioral Health Advocates help members struggling with substance use disorder get the care that best sets them up for success. Learn more about Randy's recovery from opioid use disorder. 
Video Component
Randy: I am from Milwaukee, Wisconsin. I do have a bad back primarily resulting as working as a printer for about 25 years. So, I'm living with a lot of chronic pain and I was prescribed a lot of opiates and they created nothing but destruction in my life. It got to the point where I felt life was not worth living. I had a lot of suicidal thoughts.
Jennifer: I'm Jennifer [inaudible 00:00:36]. I'm a Behavioral Health Advocate with Optum. I met Randy about a year ago when he was in the hospital. He had a history of depression, anxiety, and he had issues because pain medication continued to be prescribed to him.
Do you have a few minutes to talk right now?
My role was to outreach to Randy and discuss with him what treatment could work better.
Randy: My caseworker, Jennifer, got me involved in the suboxone program, of which I'm still on. It's literally been a lifesaver for me. Jennifer, she really cared, and it gave me a motivation to continue on the right path, so I started attending NOVA classes and then I was going to acupuncture.
Jennifer: I have definitely seen in a change in Randy. I do feel that my role is really to give members everything they need and in doing so, that does lead to a healthier life.


Randy: Now, I feel tremendously better. There's still a lot of reconstruction being done in my life. But, I've come a long way. I feel a lot better.
[End of Audio 00:01:47]
Horizontal Rule
LEARN HOW OPTUM IS ADDRESSING THE CRISIS
Card Box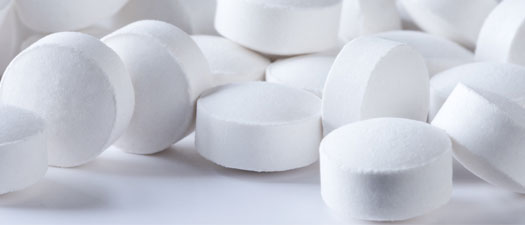 Pharmacy care services
Engagement, smart prescribing and ongoing monitoring reinforce opioid safety and prevention.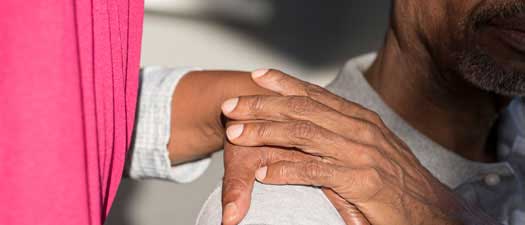 Behavioral Health
Guide those at risk or suffering from opioid use disorder to evidence-based treatment and support.
[Configure Slider]
See how Optum is helping