Color Block
Working to end the opioid epidemic
Text
See how Optum is connecting efforts across the entire health system.
Text
Optum is working to confront the devastation of the opioid epidemic. With powerful data and analytics guiding our efforts, we are joining with care providers and others to prevent opioid misuse and addiction and guide tailored treatment and recovery support to those who are struggling.
Text
GUIDING MEMBERS TO
TREATMENT AND SUPPORT
Randy's story
Optum® Behavioral Health Advocates help members struggling with substance use disorder get the care that best sets them up for success. Learn more about Randy's recovery from opioid use disorder. 
Horizontal Rule
LEARN HOW OPTUM IS ADDRESSING THE CRISIS
Card Box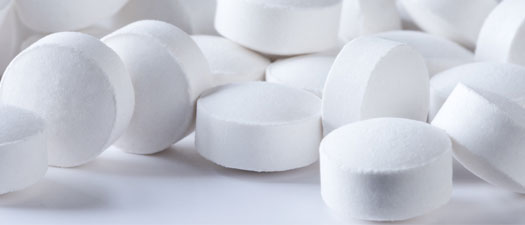 Pharmacy care services
Engagement, smart prescribing and ongoing monitoring reinforce opioid safety and prevention.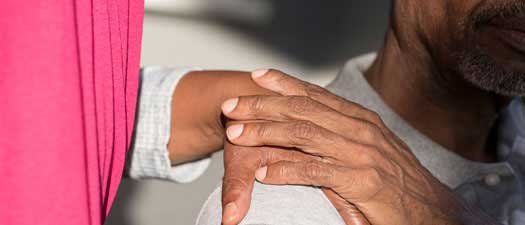 Behavioral Health
Guide those at risk or suffering from opioid use disorder to evidence-based treatment and support.
[Configure Slider]
See how Optum is helping