Text
Executive Insights
Get timely, actionable insights for health plan and provider C-suites. See how leaders are collaborating to re-invent value, simplify processes, reduce costs and improve the consumer experience.
Image - Responsive Rendition Support

Text
Explore how data analytics is shaping the future of health care.
Join the immersive experience at HealthThink.
Hubs Component
Horizontal intro shourt Rule
Horizontal Rule
PEER INSIGHTS. RELEVANT CONTENT. TOP HEALTH CARE ISSUES.
Card Box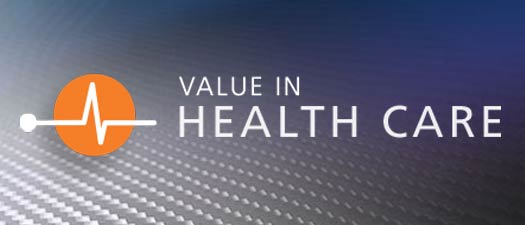 For CMOs and Clinical Leaders
Find peer perspectives on challenges, approaches and trends that are shaping value in health care.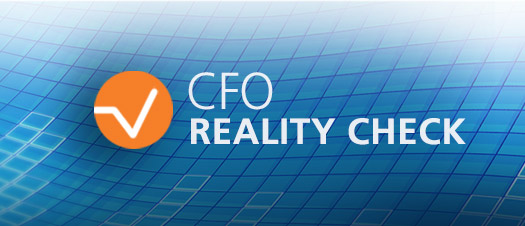 For CFOs and financial leaders
Discover new viewpoints, analysis and research around value, risk and other emerging best practices.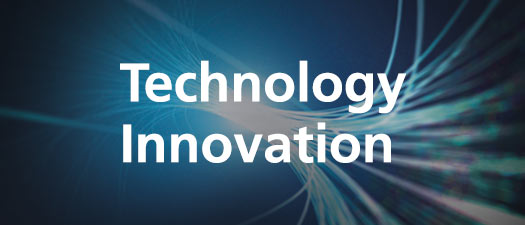 Advancing technology for human potential
Learn about new and emerging technologies that are pushing health care forward.
Text
Everest Group recognizes Optum360 as a Leader
Optum360 was named Leader in
2019 RCM Business Process Services PEAK Matrix report