O4 Hubs detail
O4 1 Column (Full)
O4 Text Component
Reduce costly, time-consuming manual processes
There's so much information flowing in the delivery of care and services. Much of it moves from providers to states in a variety of forms and attachments.
For years, when documents arrived, someone had to take the time to sort, identify or categorize them and search for missing or incomplete data. The manual process could be time consuming and costly.
Now technology powered by artificial intelligence (AI) and machine learning (ML) offers a way to sort files and identify anything amiss automatically and quickly. It can go a step further and alert providers who submitted the information to the issue.
Applying tech innovation in this way addresses specific challenges in health care. It can help streamline and simplify functions like Medicaid claims processing and provider management.
For example, the Optum® Claims Automated Rule Engine, or CARE, uses AI and ML with state business rules and integrates with legacy systems.
"CARE assists agencies by eliminating erroneous denials or indefinite suspensions of claims caused by miscategorization or missing information," says Arun Pappachan, senior manager of Business System Analysis (AI/Automation), State Government Solutions with Optum.
States could save thousands of staff hours
One analysis found that we can save about 4,500 to 5,000 unnecessary staff hours per year. That's in part because it reduces time spent chasing down information.
Here's how it works:
As multiple claim documents are uploaded to a state's adjudication system, the technology defines and categorizes each page.
If documents are omitted or the wrong ones submitted, the program automatically generates a notification.
Providers are alerted and given time to send in the missing or corrected information.
CARE checks the files at regular intervals for any new document submissions. Once the proper documents are submitted, the system moves the claim forward. If they are not sent within a set time frame, the system denies the claim.
The process is similar for provider enrollment. The technology can check to make sure a provider sent in license information, tax forms and other required documents. It's able to quickly communicate with the provider about anything that's missing. Turnaround times for approvals shrink.
"The systems are built to generate regular audit reports, which detail documents received, actions taken and outcomes," says Pappachan. "That way, users are always in the loop of and understand what's happening through automation."
The need for time-consuming manual review of suspended or denied claims and enrollment applications drops by letting the technology classify and call for documents. There is potential to save states in annual administrative costs and free up staff to focus on beneficiaries.
O4 Complex Card
State M&O innovations: How RPA is improving health care
Digital workers or software robotics are here and ready to improve maintenance and operations of state Medicaid systems.
O4 Complex Card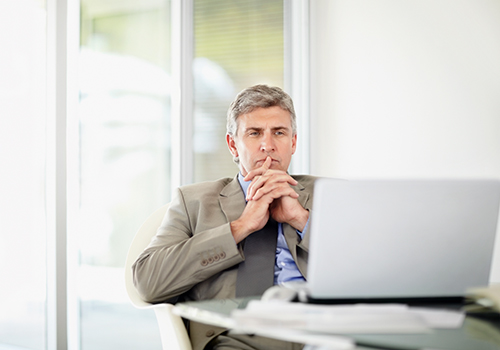 Is it time for a change?
M&O: The hidden opportunity for states
Let's continue the conversation about how Optum can be a resource for your state.