O4 Hubs detail
O4 Complex Card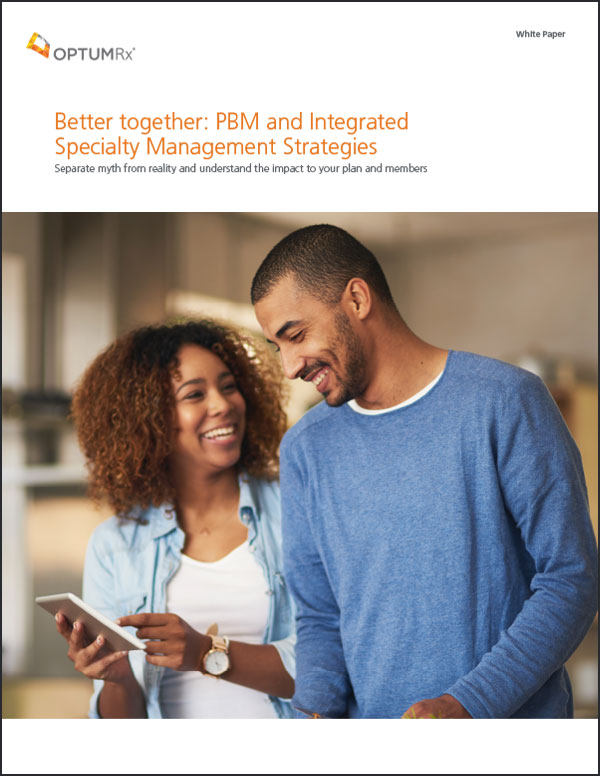 Four myths: Carving out specialty pharmacy
Integrating specialty pharmacy means better care, lower costs.
O4 Complex Card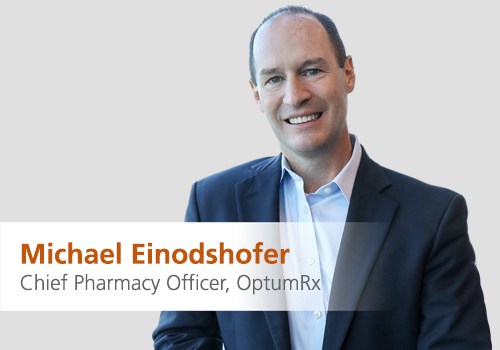 5 questions: Optum Rx chief pharmacy officer
Michael Einodshofer addresses the risks, challenges and opportunities facing the industry.
O4 Complex Card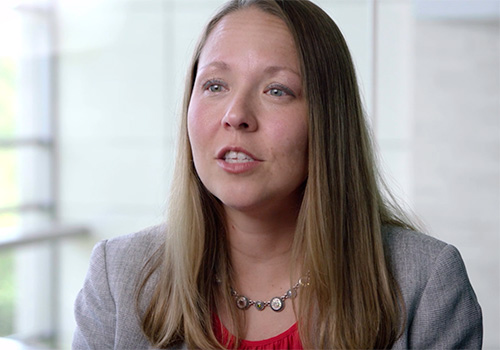 Creating connections through partnerships
Hear from an Optum Rx client on how we're partnering together for everyone we serve.