Text
Find sites for individuals and families
Card Box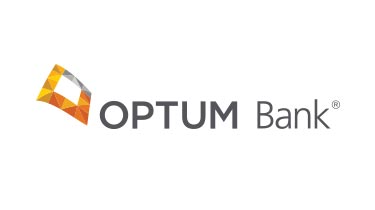 We help you manage health care spending and saving through tax-advantaged accounts.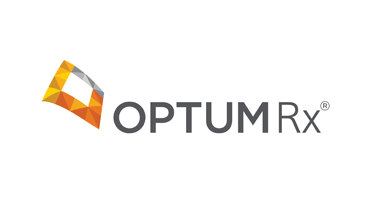 We help you manage prescriptions and other health products, including home-delivery pharmacy.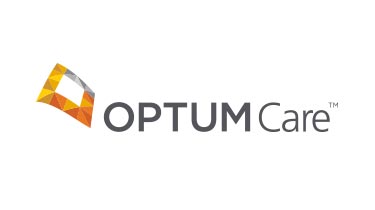 We help keep you healthier and feeling your best by providing care that is built around you.
Text
Find sites for organizations
Card Box
We are the health care industry's first open collaborative research and innovation center.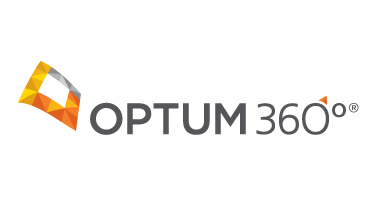 We simplify the business of health care by delivering information, services and technology to hospitals, physicians and health systems.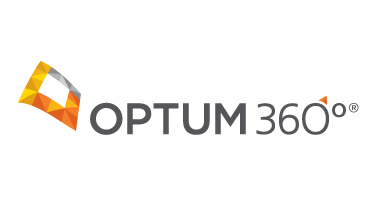 We provide innovative online coding tools, code books and services.