Configure Article Rotator Banner

News and events
Learn more about how we collaborate with partners and communities to fulfill our mission in helping to make the health system work better for everyone.
NASP 2015 Annual Conference
November 8-11, 2015 | Peppermill Resort | Reno/Tahoe, NV

Join some of the industry's most dedicated insurance carrier professionals, subrogation outsourcers, attorneys, agencies and experts at this networking and educational event. The conference features 54 unique tracks on health care, workers' compensation, management, auto, property and product liability.
Optum will share critical insights during our presentation: "Year in review: Legal challenges affecting health plan third party liability recovery", we will review ERISA developments, FEHBA developments, an overview of the Medicaid/Medicare Advantage plans, State Law updates during 2015 and what to expect in 2016.
Speakers:
Daniel S. Goldberg, Associate General Counsel, Optum
Donna M. Johnson, Business Manager, Payment Integrity
OptumRx, Catamaran Complete Combination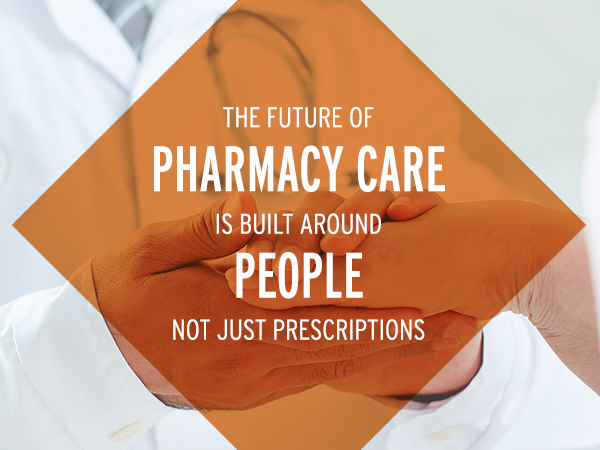 (July 23, 2015) – Combined company creates a new competitive force that will provide a connected, personalized pharmacy care experience for more than 65 million Americans.
OptumRx's scale and unique capabilities will help consumers and clients manage the cost and treatment challenges of pharmaceuticals.