O4 50-50 Content Block
A smart new tool made to help you do what you do best
Specialty Fusion integrates medical and pharmacy benefits into a single platform, so you can streamline your processes while gaining full visibility to specialty trends. Connect patients and providers with the right treatments at the optimal cost — faster than ever.
Unraveling complexity in specialty care
The health care system is fragmented and confusing particularly for the most complex patients needing specialty care. Learn about industry dynamics and gain insights from Optum leaders on how we are working to remove complexity from the system and improve access to timely treatments and care.
O4 Lateral Card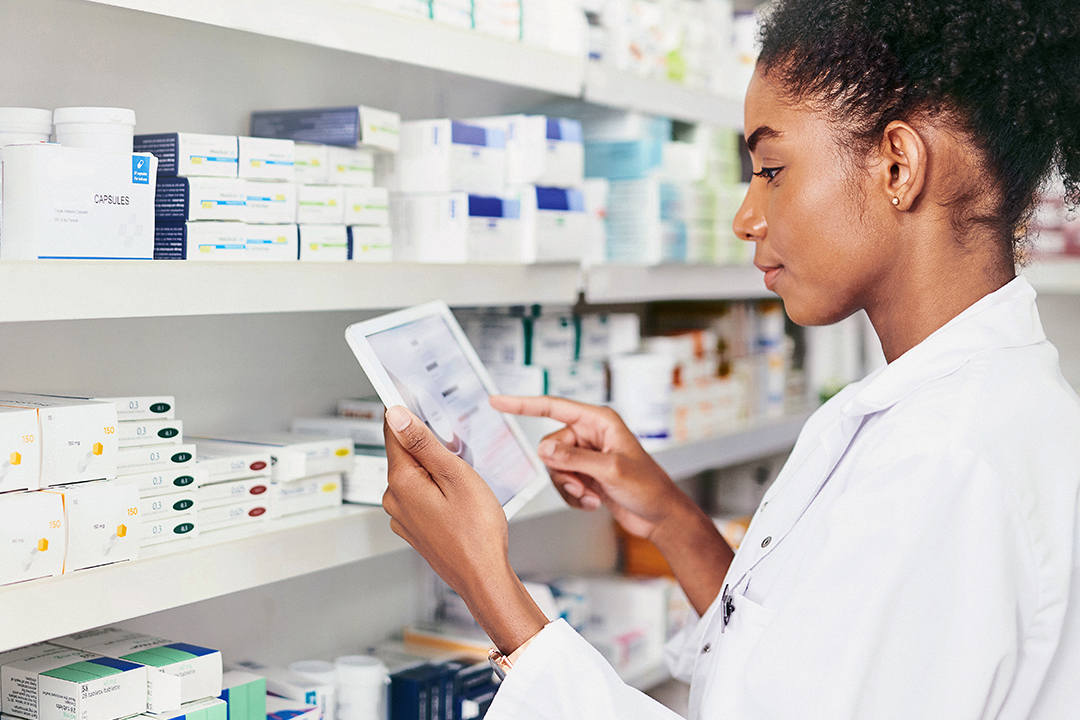 Featured
Article
Reevaluating the specialty space
There are a number of challenges impacting the specialty drug space that will force health plans to reevaluate management strategies.
O4 Lateral Card
E-book
Get a handle on specialty carve-outs to end member attrition
Feeling the pitfalls of specialty pharmacy carve-outs? You're not alone. Learn how a cross-benefit approach provides a better path forward.