O4 1 Column (Full)
O4 1 Column (Full)
O4 Text Component
We bring the pharmacy to you
O4 2 Columns (1/2 - 1/2)
O4 Complex Card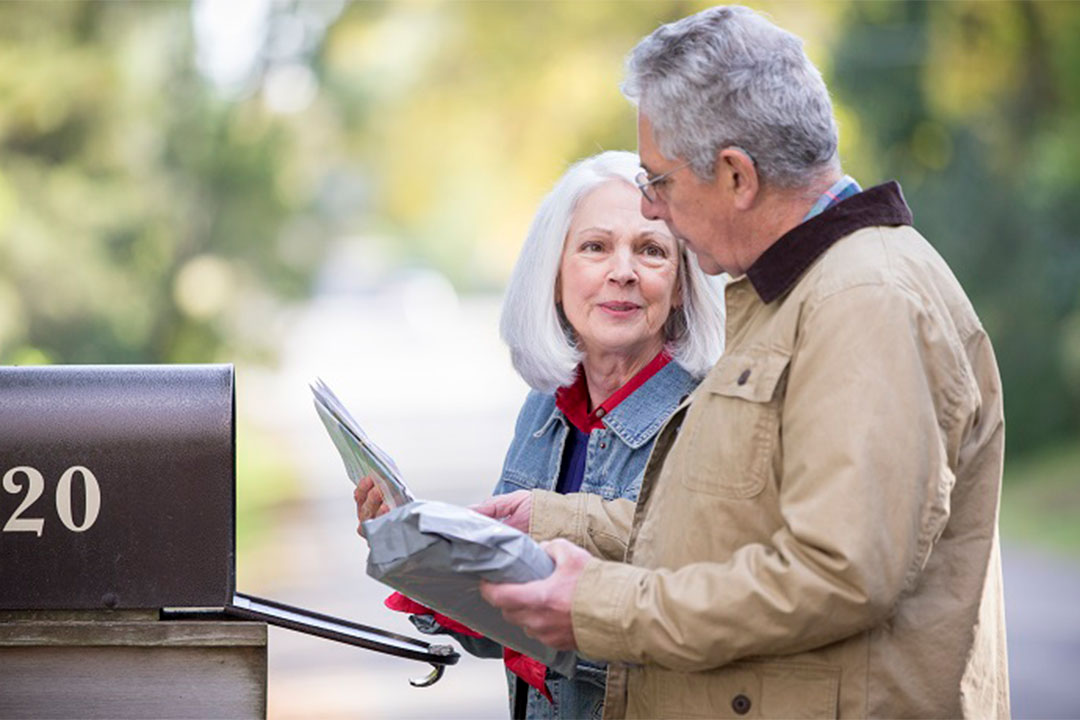 Optum Home Delivery Pharmacy
We deliver the medication you take regularly where and when you need it. Set up automatic refills and leave the rest to us.
Don't have an account? Register for home delivery
O4 Complex Card
Optum Specialty Pharmacy
If your prescriber told you to fill at a specialty pharmacy, you're in the right place. We can help you manage your complex health condition.
Don't have an account? Register for specialty pharmacy
O4 1 Column (Full)
O4 1 Column (Full)
O4 Text Component
Orders as easy as 1, 2, 3
O4 3 Columns (1/3 - 1/3 - 1/3)
O4 1 Column (Full)
O4 Text Component

Prescription is sent
Ask your prescriber to send us your
prescription, and we'll get started.
O4 1 Column (Full)
O4 Text Component

We fill it
When we receive your prescription, our pharmacists review your profile and start filling your order.
O4 1 Column (Full)
O4 Text Component
You get it
We ship medication in discreet
packaging for your privacy.
O4 50-50 Content Block
We're invested in your health
Our pharmacists offer personalized care for every member — whether you're dealing with a common health issue or complex condition.
24/7 pharmacy support

Resources for your health

Talk to an expert from your home

Medication review to prevent drug interactions
Learn more
O4 1 Column (Full)
O4 Accordion
Frequently asked questions (FAQ)
Optum pharmacies offer market-competitive pricing on available medications, with free standard shipping on all orders. Check with your plan for pricing and to find ways to save on your medications.
If you are having trouble paying for your medication, we may be able to help. Contact us.
Yes, your prescriber can send an electronic prescription directly to an Optum pharmacy, just as they would with a retail pharmacy.
If you want to change when your medication ships or arrives, you can contact us. Unfortunately, if your order has shipped already, we cannot make a change. You can reach out to your shipping carrier with your order tracking number.
For some medications, we may be able to arrange a bridge supply with a local retail pharmacy. A bridge supply prescription is a limited amount of medication that helps to ensure your treatment is not interrupted. Also, we may be able to arrange a delivery via special courier.
If you're concerned about the timing or security of your delivery, you can contact us to request that your medication requires a signature upon delivery. Some medications automatically require a signature.
All temperature-controlled medications are shipped according to the manufacturer's guidelines in order to maintain their optimal temperature range. Temperature-controlled medications are shipped in insulated boxes or coolers with gel packs.
If your medication is out of stock, we will work with you and your health care provider to explore other options for your continued medical care.
By law, Optum pharmacies cannot accept returns of prescription products for reuse or resale. Optum pharmacies do not offer credits or refunds for returned medications or supplies that were properly dispensed. If you think that there was an error in filling your prescription, or you have any questions about your order, please contact us.
Optum pharmacies are leading the industry in the use of eco-friendly packaging. We use innovative, sustainable materials that help reduce carbon emissions, water usage and energy usage. For refrigerated medications, we ship in recycled cotton packing material, cooled with sustainable ice packs. Our packaging is biodegradable, compostable and renewable.
O4 3 Columns (1/3 - 1/3 - 1/3)