O4 1 Column (Full)
O4 Text Component
Optum is a proud sponsor of MESC 2023
We look forward to connecting with you at MESC! Join us at our speaker sessions on health equity, T-MSIS Early Warning System, and learn how one state is folding in community resources to strengthen their programs.
Visit our booth and take part in our charitable giving activity that benefits MotherWise, a local Denver nonprofit organization, or enjoy a smoothie. And take a break from the energy of the conference and relax in our Optum lounge. We will see you there!
Don't miss our sessions at MESC
Track 4: Health Equity in Action
August 22, 2 p.m.
There's been a lot of talk about the importance of health equity in the Medicaid space. But what's being done to move the needle in this critical area? With the current opportunity to use Medicaid 90/10 dollars for modernization efforts to bolster health equity, there's no better time to act. In this session, we'll talk about how states are taking action to advance health equity.
Track 1: Integrations, Innovation & Modernization Across the MESC Environment
August 23, 10:30 a.m.
T-MSIS data provides the most current and complete information on Medicaid and CHIP programs, providing insights into key areas such as service utilization and spending. It's also critical for supporting research, policy decisions, and federal oversight aimed at improving the quality of care for the more than 73 million beneficiaries. Join us as we walk through some of the challenges one state faced, the successes they've seen since implementation of the Early Warning System, and where they're looking to go in the future.
Track 4: Moving Toward Community Information Exchange through Strategic Partnerships and Improved Data Relevance
August 23, 4:30 p.m.
Get insights on how states are building statewide infrastructure that facilitates the bidirectional exchange of social and clinical data that is already occurring at the local level. Hear how these efforts are shaping state enterprise data strategy and systems.
O4 2 Columns (1/2 - 1/2)
Rebecca Kane
VP, State Government Solutions, Central and Northwest Region
For 15 years, Rebecca has been dedicated to bringing analytic and technology-enabled solutions to Medicaid, HHS and public health programs.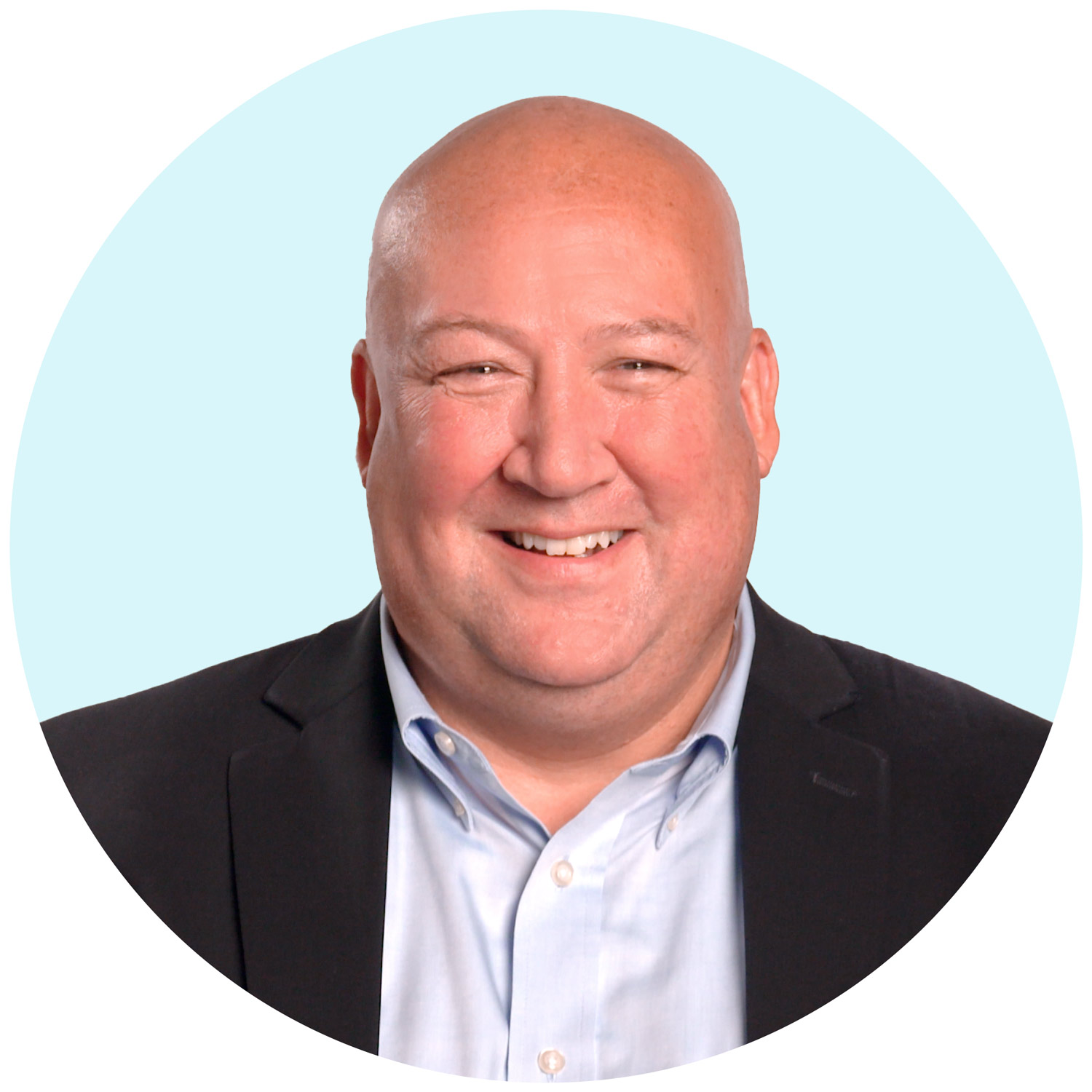 Mike Miller
VP, State Government Solutions, Northeast Region
Mike has spent 20+ years assisting HHS agencies in using technology to increase collaboration, enhance care quality and reduce costs.
O4 2 Columns (1/2 - 1/2)
Kevin Hutchinson
VP, State Government Solutions, Southeast Region
Kevin covers the southeastern U.S., leveraging his 25-year career in public policy, programs, operations and IT to serve our clients.
Ben Hafer
VP, State Government Solutions, Southwest Region
Ben is an advocate for agile ways and fostering a culture of government transformation and civic engagement with Optum.
O4 Tabs
O4 50-50 Content Block
Visit our booth on Monday, August 21 and Tuesday, August 22
Help pack care bags for MotherWise. MotherWise supports women and families during pregnancy and after birth. If your state packs the most bags, Optum will donate to your state's United Way.
Visit our booth Wednesday, August 23, and get energized with a healthy smoothie!
O4 50-50 Content Block
Take time for yourself and visit the Optum lounge
The Optum lounge will provide a quiet space to work or just relax. Sit back, enjoy a refreshment, check email in peace or take time to recharge.
Stop by our lounge and demo room 10 a.m. – 11 a.m. and 2 pm. – 3 p.m. MT on Tuesday, August 22 and Wednesday, August 23.
O4 50-50 Content Block
August 22, 6:30–8:30 p.m., The Slate, 1250 Welton St. Denver, CO
Thank you for your partnership and collaboration. Join us in celebrating the flavors of the Mile High City. Enjoy hors d'oeuvres highlighting local ingredients, craft beer from "The State of Craft Beer," and a pop-up art show featuring notable local artists.
O4 50-50 Content Block
It's fun participating in Optum's competition every year at MESC. They do a great job creating a friendly state competition that gives back.
MESC attendee
O4 Simple Cards
Thought starters
Feel free to review the topical resources below and let's continue the conversation at MESC.
O4 Simple Card
6 key considerations for provider management
Explore best practices for updating provider management modules, based on our years of experience streamlining provider administration.
O4 Simple Card
Healthier outcomes for moms and babies
See how data is helping one state give support to moms and babies and create healthier outcomes for both.
O4 Simple Card
Arkansas' approach to Medicaid management
See how data and analytics help Arkansas manage one of the state's most vital and widely used government programs.
O4 2 Columns (1/2 - 1/2)
O4 2 Columns (3/4 - 1/4)
O4 Text Component
Want to connect at MESC?
Enter your email and we can schedule a time to meet.