When a young girl's family looks to manage her diabetes, they have a unique partner in Optum®. Optum Diabetes Management can help her family monitor her blood glucose levels and implement her doctor's plans — all while updating her providers on her condition.

This is just one example of how Optum is empowering consumers, by connecting the right data, technology and expertise to the right individuals at the right time.


Kurt Tamaru, MD, OptumCare senior vice president, describes how coordination between hospitals, health plans and providers can transform care.

The Optum approach to empowering consumers
We translate data into meaningful information and give consumers tools to control their own care.
Here are solutions that empower consumers:
See other stories of modern health care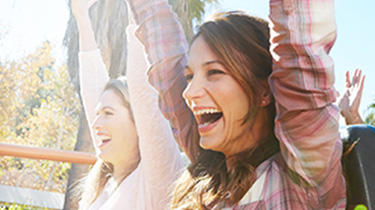 Modernizing infrastructure
Optum delivers secure data-driven solutions for those who provide care and those who pay for care.
Advancing care
We provide population health management, pharmacy care services and local care delivery.
Watch our new TV spot: Soapbox