Text
As an avid skier recovers from a kidney infection, he's eager to get back on the slopes. OptumRx® Pharmacy Care Services helps him follow his doctor's treatment plan, starting with his antibiotics medication. OptumRx connects the right data to the right experts.
Text
OptumRx Chief Medical Officer Sumit Dutta explains the role synchronized data play in keeping patients on track with their recovery.
Text
The Optum approach to advancing care
We take an integrated approach — ensuring that crucial data are shared by all key caregivers.
Solution Tile Component
Horizontal Rule
Here are our two key areas of focus:
Horizontal Rule
See other stories of modern health care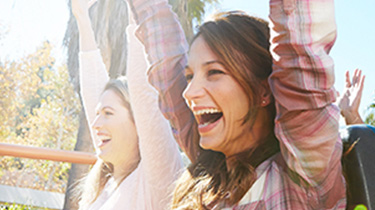 Modernizing infrastructure
Optum delivers secure data-driven solutions for those who provide care and those who pay for care.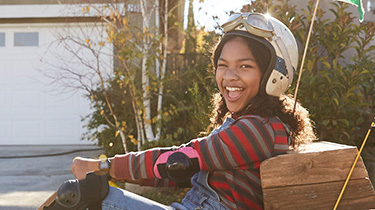 Empowering consumers
We empower individuals to manage their health benefits and take control of their own wellness.
Text
This is Healthier, powered by Optum.
Text
Watch our new TV spot: Skier