Horizontal Rule
Event Venue
Text
The State Room
November 15-16, 2017
60 State Street, 33rd Floor, Boston, MA
The Pre-Event Workshop on November 14th will be held at the OptumLabs office at One Main Street, 10th Floor, Cambridge, MA.
Text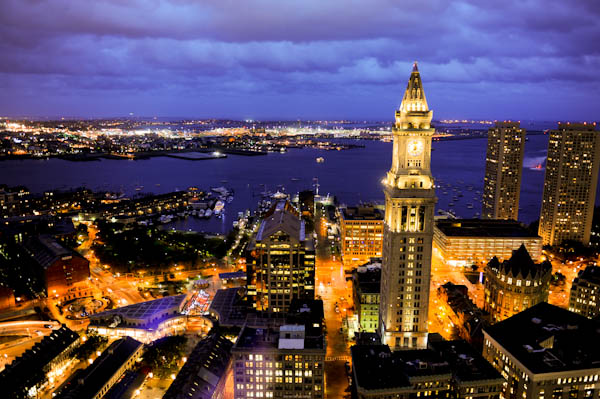 Horizontal Rule
Hotel information
Text
Boston Omni Parker House
60 School Street, Boston, MA
A discounted hotel room block has been reserved at the Boston Omni Parker House. Register now to make your reservation. Reservations must be made by Oct. 18th to receive the discounted rate. Email Nora Quinn if you have questions about your reservation.
Horizontal Rule
Travel information
Text
Airport
Boston Logan Airport (BOS) is approximately 5 miles from the hotel and event locations.
Arrival and departure
If you are attending the Pre-Event Workshop on Tuesday, Nov. 14, please book your flight to arrive by 12:30 p.m. The R&T Forum will begin at 8 a.m. on Wednesday, Nov. 15, and will end at 3 p.m. on Thursday, Nov. 16.
Transportation
Ground transportation will not be provided. Taxis are easily accessible from the airport, hotel and The State Room. The Omni Parker House Hotel is a 0.3 mile walk from The State Room and a 10-15 minute taxi or subway ride from OptumLabs. View event locations and directions.
Attire
Business casual attire is requested. Get the current Boston weather.