O4 Lateral Card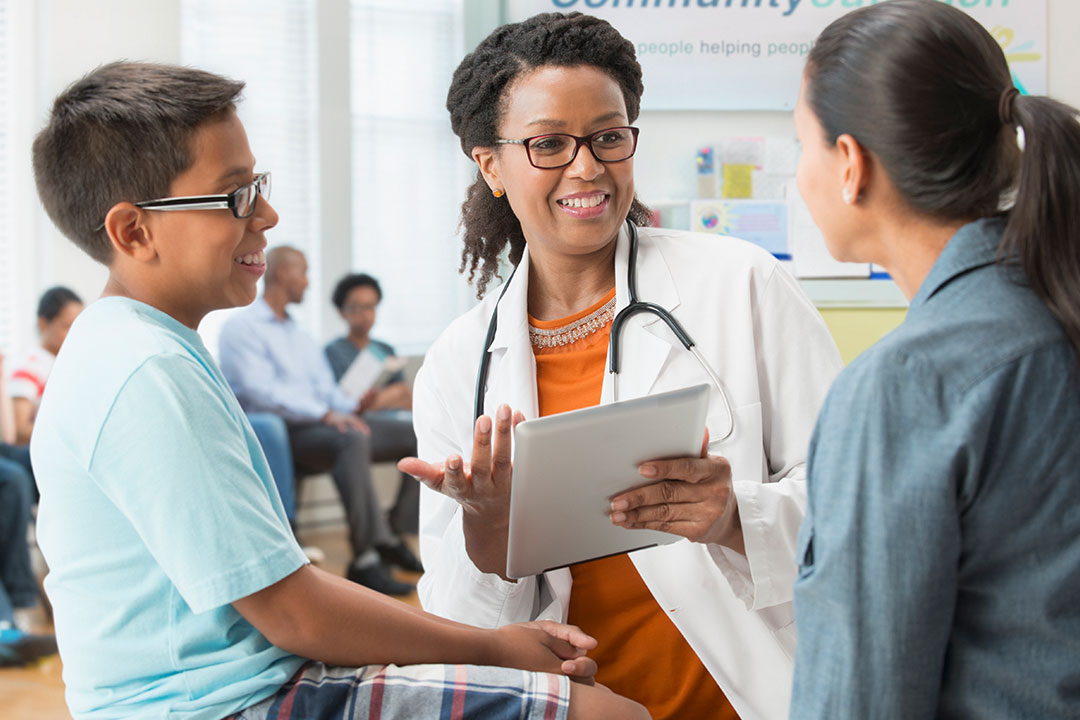 What can I buy?
Use your health savings account (HSA) or flexible spending account (FSA) for expenses like contacts, lab fees, cough medicine and more.
O4 Lateral Card
Pay the smarter way
Your HSA/FSA card is the fastest, most convenient way to pay for qualified expenses. Plus, you save up to 30%* by using pre-tax dollars.
O4 1 Column (Full)
O4 Text Component
*Assuming a 30% combined tax rate from all applicable federal, state, and FICA taxes. Results and amount will vary depending on your circumstances.