O4 1 Column (Full)
O4 Text Component
The COVID-19 vaccine is safe, and it helps to slow the spread of the disease. All U.S. residents ages 5 and older may get the vaccine. It's time to do our part. Get the vaccine, even if you've already had COVID-19. Together, we can move beyond the pandemic.
O4 Complex Card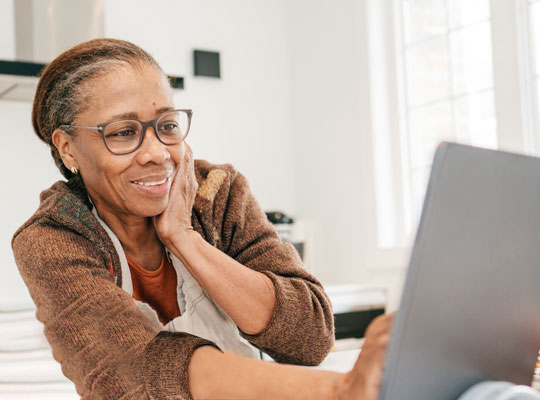 Check your symptoms, get tested
Use this tool to find out if you may have COVID-19 and find testing locations. We'll help with the next steps if your symptoms are serious.
O4 Complex Card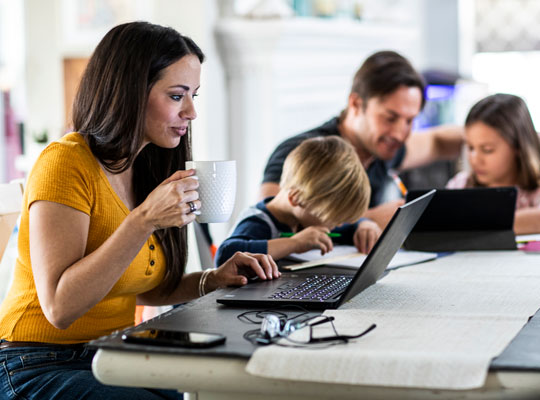 Facts about COVID-19 variants
The virus that causes COVID-19 is constantly changing. New variants of the virus are expected to occur. Stay up to date on the variants.
O4 Complex Card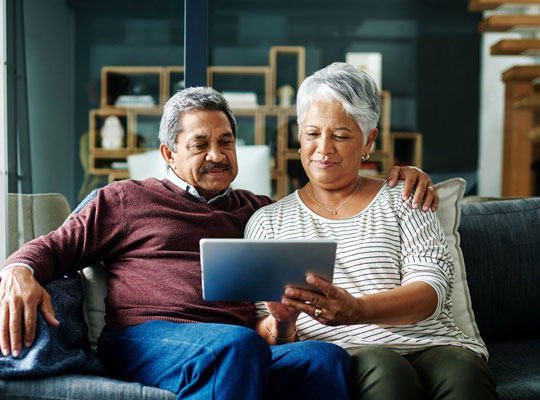 Frequently asked questions
Get the facts and all your questions answered.
Get important health information
Join the 20 million members of our Optum community.* Get the latest news, health tips and wellness education.