O4 1 Column (Full)
O4 Accordion
FAQ
This depends on location, but some examples include:  
Colonoscopy (an exam of the inside of the large intestine)   

Cataract surgery (removing a cloudy lens from the eye)  

Skin cancer (removing cancerous moles and some tissue around them)  

Lumpectomy (removing a cancerous lump in the breast and some tissue around it)  

Appendectomy (removing the appendix, a small tube that branches off the large intestine)  

Tonsillectomy (removing one or both tonsils in the back of the mouth)  
This depends on the type of surgery, test or procedure you're having. Your outpatient surgery center and doctor will let you know what you need to do. This may include limiting food and liquids hours before you arrive, for example.
O4 Complex Card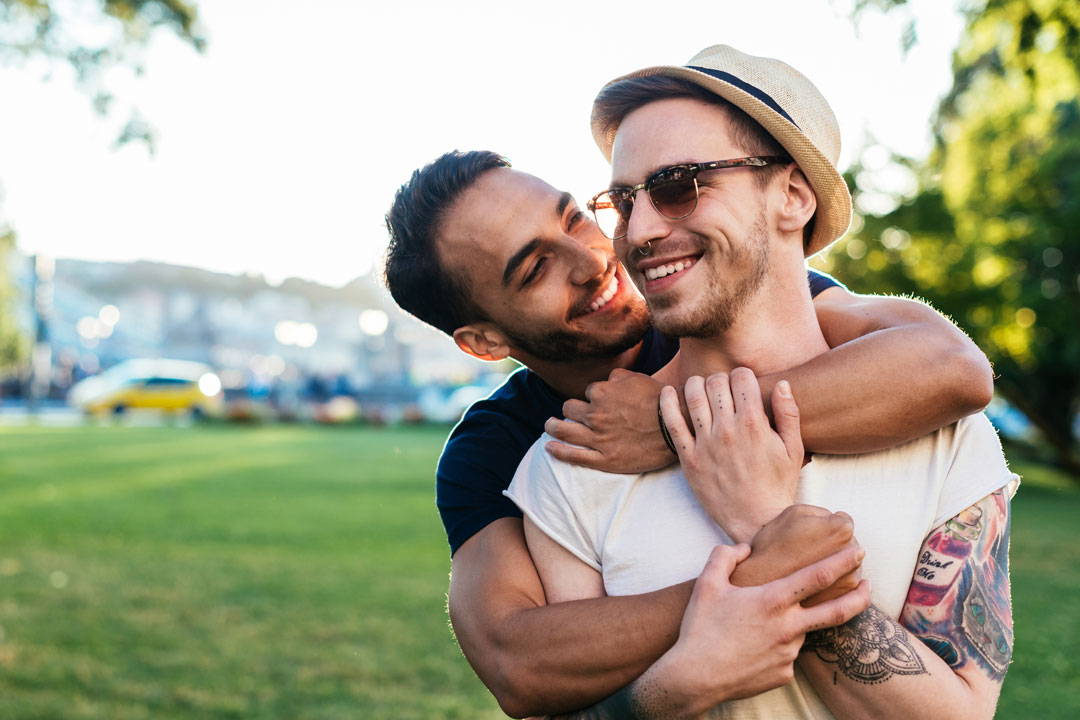 Become a patient
We care for people of all ages and accept most health plans.   
O4 Complex Card
Prepare for your visit
Make the most of your visit by planning ahead.   
O4 Complex Card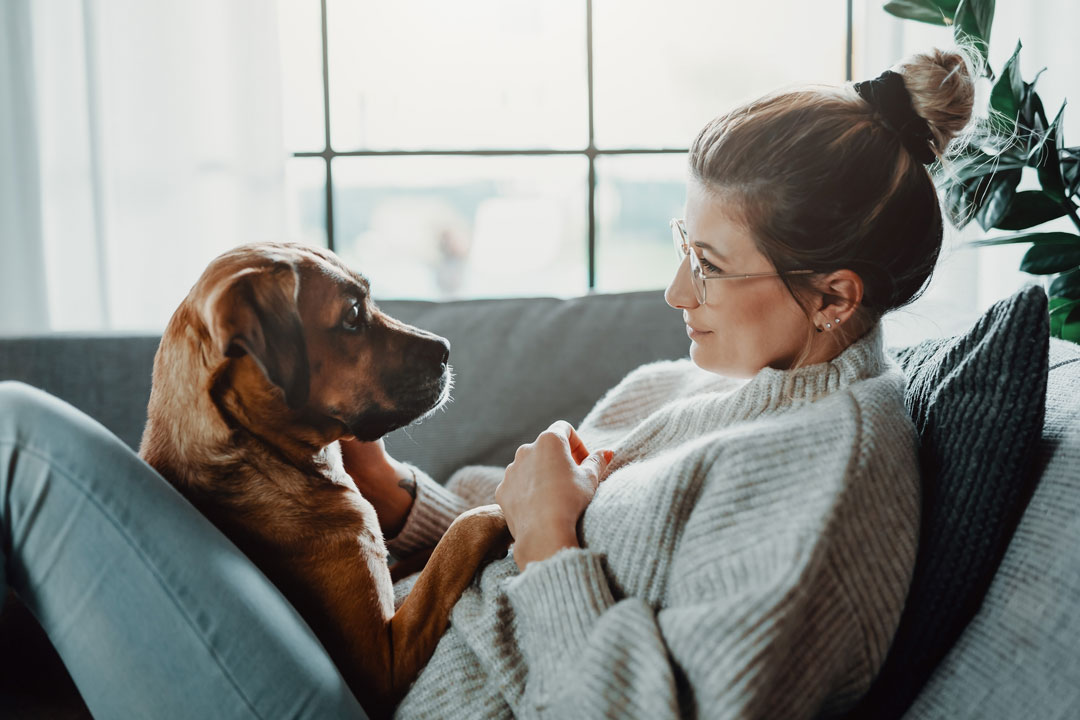 Health and wellness resources
Learn ways to stay connected, safe and healthy.  
O4 1 Column (Full)
O4 Text Component
*Outpatient surgery services vary by location. Check with your doctor's office or health plan for specific information.