O4 1 Column (Full)
O4 Accordion
FAQ
We see patients of all ages with many types of bone and muscle problems. These problems may be noticed at birth, or they may be due to an injury or age-related wear and tear. Examples of some common things we care for include: 
Joint pain from arthritis 

Bone fractures (cracks or breaks) 

Soft tissue (muscle, tendon and ligament) injuries 

Back and neck pain 

Shoulder pain and problems, such as bursitis 

Carpal tunnel syndrome (caused by pressure on the nerve that passes through the wrist to the hand) 

Overuse and sports injuries, including tendonitis, meniscus tears and anterior cruciate ligament (ACL) tears 

Clubfoot and scoliosis, which people can be born with 
We use surgical and nonsurgical methods to care for musculoskeletal issues. These include sports injuries, joint pain and back problems. Examples of common treatments include: 
Surgery 

Outpatient surgery (when you can go home the same day) 

Repair of complex bone breaks 

Total and partial joint replacement 

Injections (shots) 

ACL, PCL and MCL reconstruction 

Ligament repair and reconstruction 

Casts and braces 

Physical therapy 

Lumbar spine fusions 
We may be able to help you with minimally invasive surgery. It is done with fewer, smaller cuts.   
It's a type of outpatient surgery. This means you'll get better faster and go home the same day.  
We work with a wide range of specialists, including: 
Orthopedic surgeons  

Pediatricians  

Physical therapists  

Spine surgeons  

Sports medicine doctors 
O4 Lateral Card
What if I need physical therapy?
Our physical therapists can teach you how to warm up, stretch and help prevent future injuries. 
O4 Lateral Card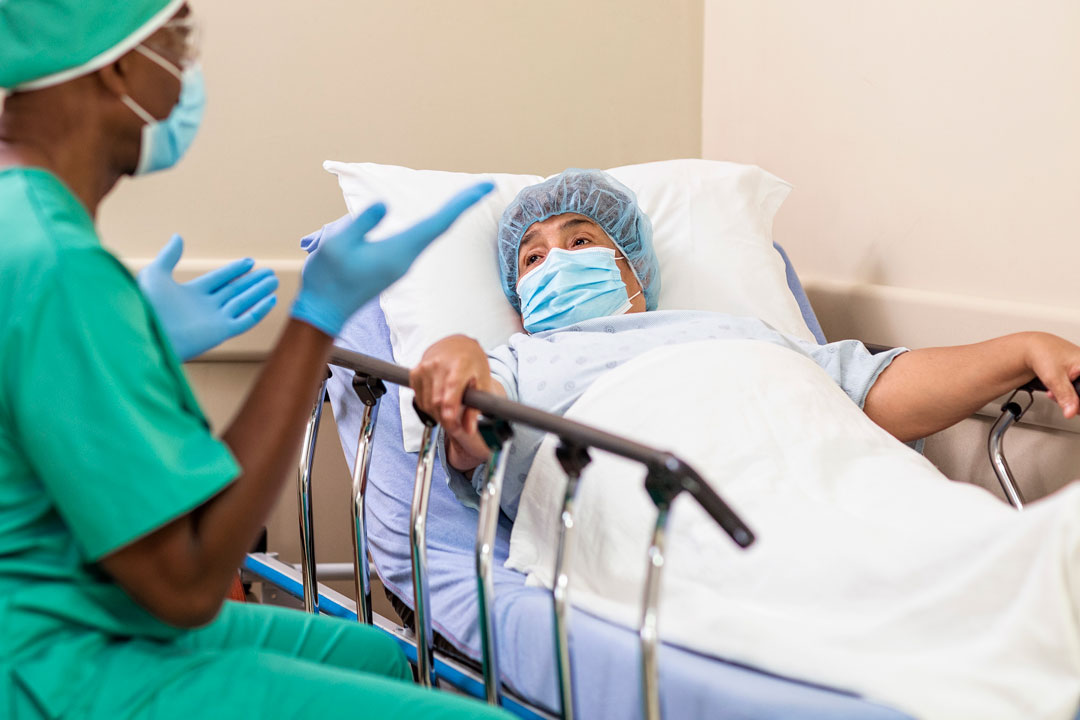 What if I need outpatient surgery?
Outpatient surgery is sometimes called same-day or ambulatory surgery. This means you'll feel better faster and go home the same day.
O4 Complex Card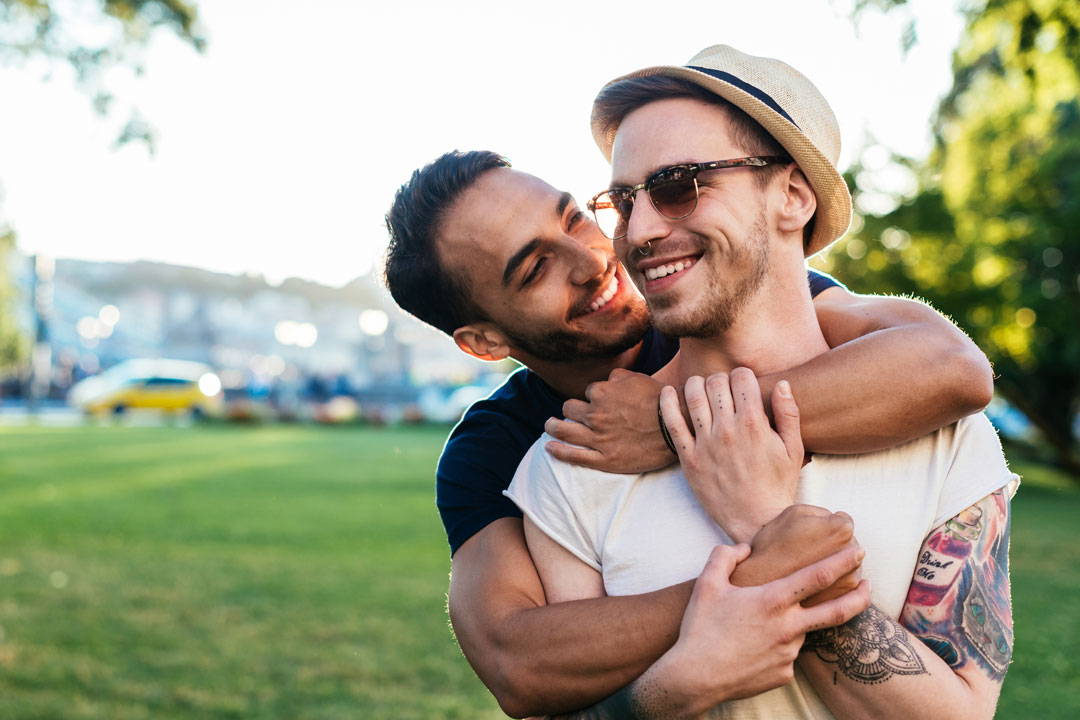 Become a patient
We care for people of all ages and accept most health plans.   
O4 Complex Card
Prepare for your visit
Make the most of your visit by planning ahead.   
O4 Complex Card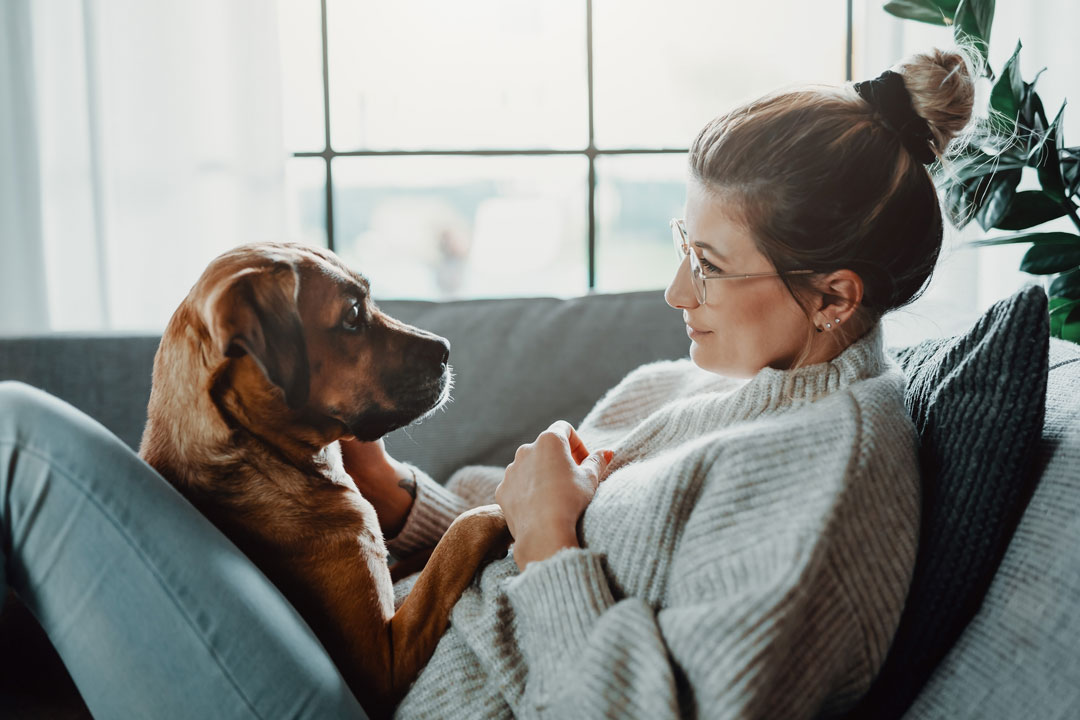 Health and wellness resources
Learn ways to stay connected, safe and healthy.  
O4 1 Column (Full)
O4 Text Component
*Orthopedic and spine care services vary by location. Check with your doctor's office or health plan for specific information.