O4 50-50 Content Block
Video
Living healthier with Medicare Advantage
Watch this video to learn how Optum helps you find the best insurance plan and primary care team to meet your needs.
O4 Lateral Card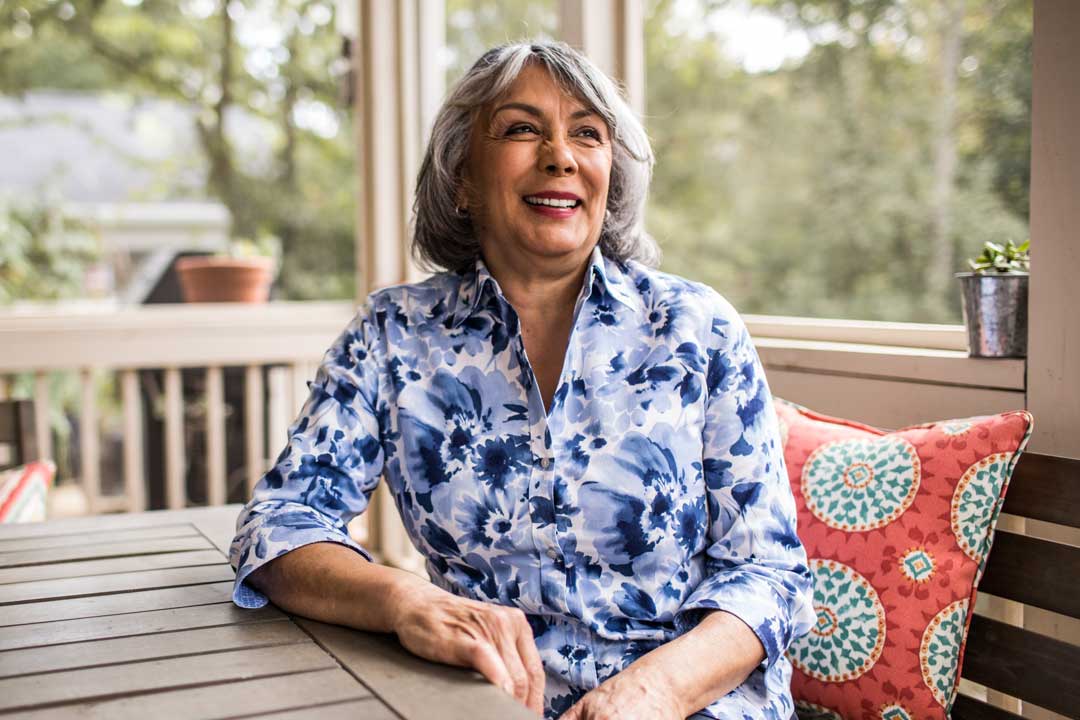 Guide
How does Medicare Advantage give you more?
Choosing the right plan can give you more care. And many plans offer extras to help you live your healthiest life.
O4 Lateral Card
Checklist
How to switch to a Medicare Advantage plan
We've made switching to a Medicare Advantage plan easier. Use this checklist to gather needed info before you call.
Original Medicare versus Medicare Advantage
How do they compare and what do they cover? Get fast answers with this simple chart. It'll help make choosing the right plan easier for you.
O4 Complex Card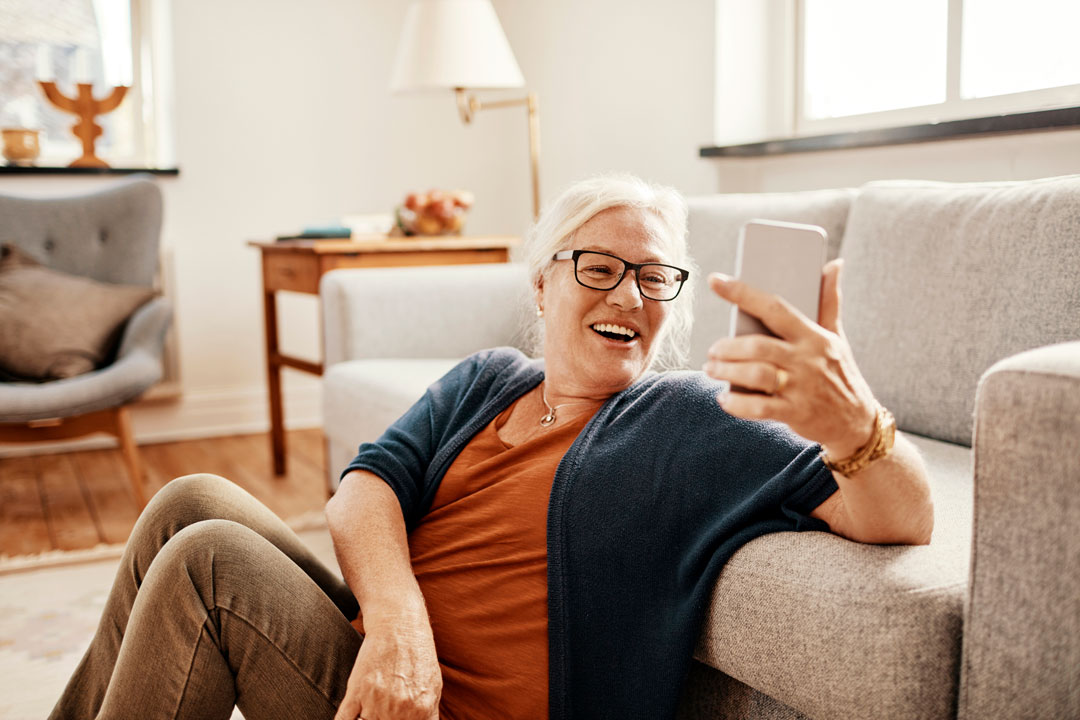 Get started
Attend a no-cost Medicare meeting
Questions about Medicare? Talk to an expert. Learn about your choices.
O4 Complex Card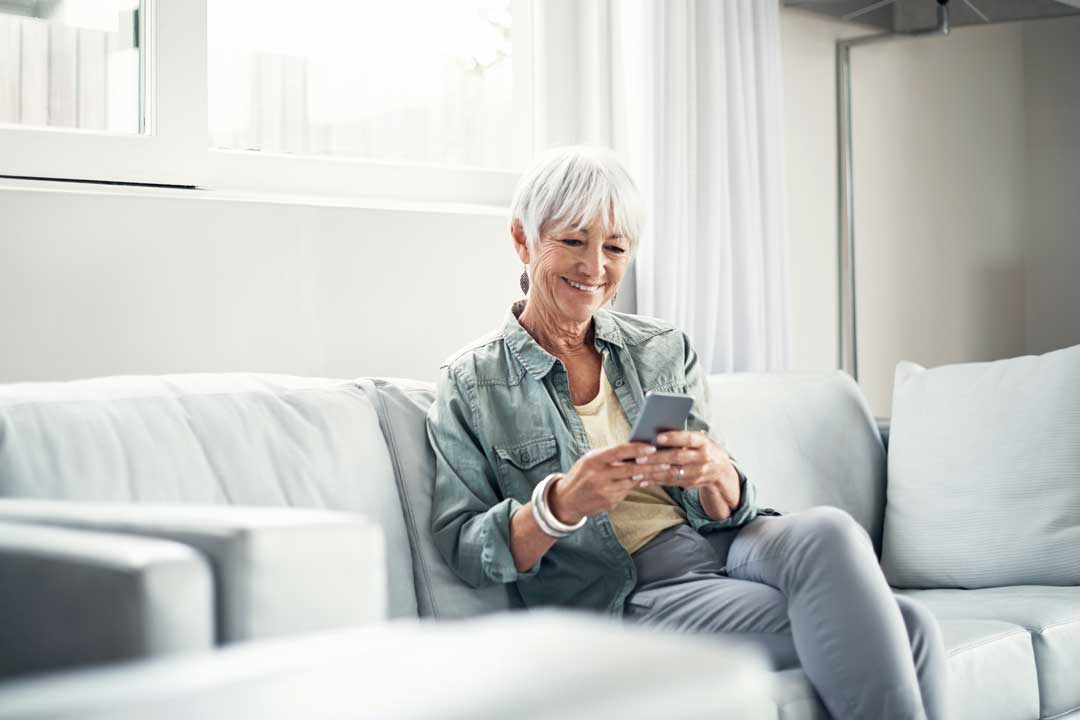 Locations
Find a doctor and a plan
Explore Optum doctors and Medicare Advantage plans based on your location.
O4 Complex Card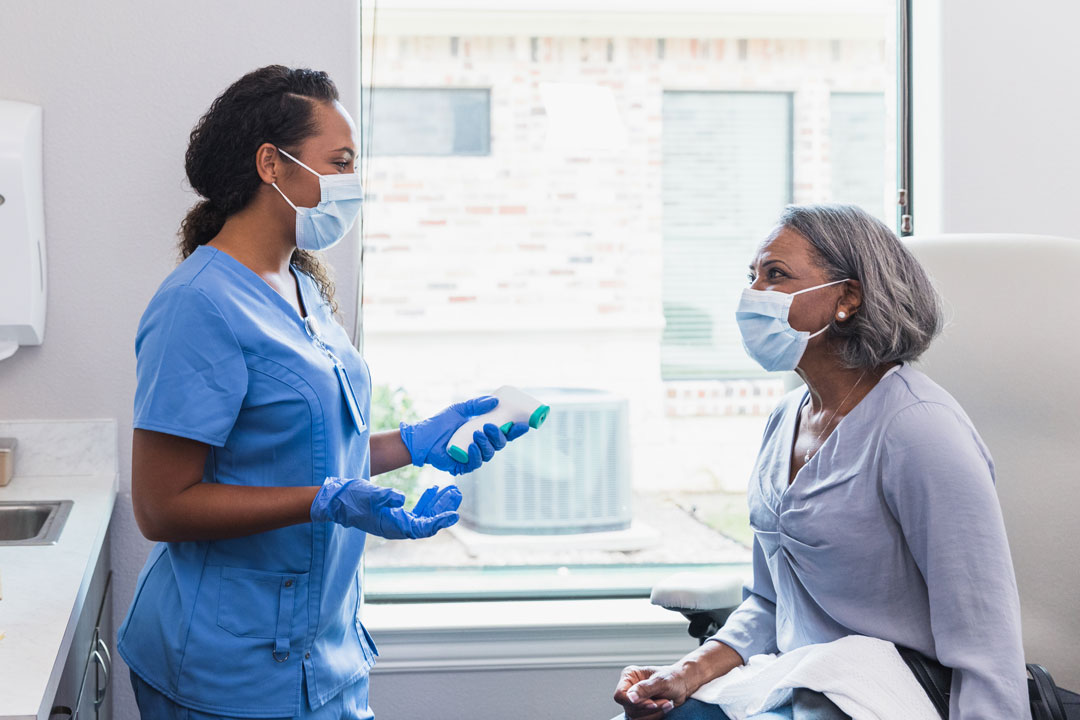 Our difference
Discover the Optum difference
Learn why hundreds of thousands trust Optum with their care.