Text

Text
Patients and doctors are facing a challenging new environment. They need data-driven tools to make care choices that will yield better health and lower costs. The right data is the foundation of a simplified health system. One where doctors feel empowered to support their patients, consumers can afford their medications, and plan sponsors get the results they want. Data powers the choices that can make health care work better for everyone.
Text
Learn more about OptumRx Pharmacy Care Services
Find out how we're improving health care experiences and outcomes for everyone we serve while reducing the total cost of care.
Text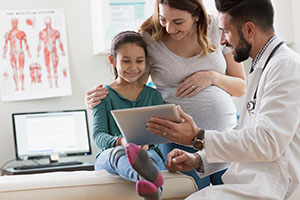 Text
Discover how OptumRx goes beyond traditional pharmacy benefit management.