Text

Text
With the global health system facing unprecedented challenges, the importance of informed personal choices in overall public health is becoming increasingly apparent. Individuals choose whether to fill their prescriptions, whether to take their medication, or follow the advice of their physican. OptumRx helps guide those choices with simple tools and information across multiple touch points, helping people safely access the medicines and services vital for their own health.
Text
Learn more about OptumRx Pharmacy Care Services
Find out how we're improving health care experiences and outcomes for everyone we serve while reducing the total cost of care.
Text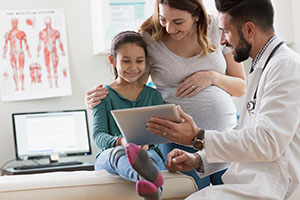 Text
Discover how OptumRx goes beyond traditional pharmacy benefit management.