O4 50-50 Content Block
Creating a healthier world for all
Remove ambiguity and complexity from Medicaid and HHS programs with our innovative technology solutions centered on people.
Video
See why we're as committed as you are to making a difference
For our State Government Solutions team, our value statement is more than just words. See why helping you do the work you do is so important to us.
O4 Simple Cards
O4 Simple Card
Analytics for state government
Get insights to improve decision-making and program outcomes.
O4 Simple Card
Eligibility and determination
Simplify access to care and services.
O4 Simple Card
Medicaid management
Take an efficient, services-based approach to your Medicaid enterprise.
O4 Simple Card
Behavioral health services for state government
Helps improve outcomes for high-risk populations.
O4 Simple Card
Public health solutions
Transform public health in your state.
O4 Simple Card
Pharmacy care services for public sector
We help you provide affordable pharmacy benefits.
O4 Panels
Client success stories
See how states are making health care better for everyone.
Targeted care at lower cost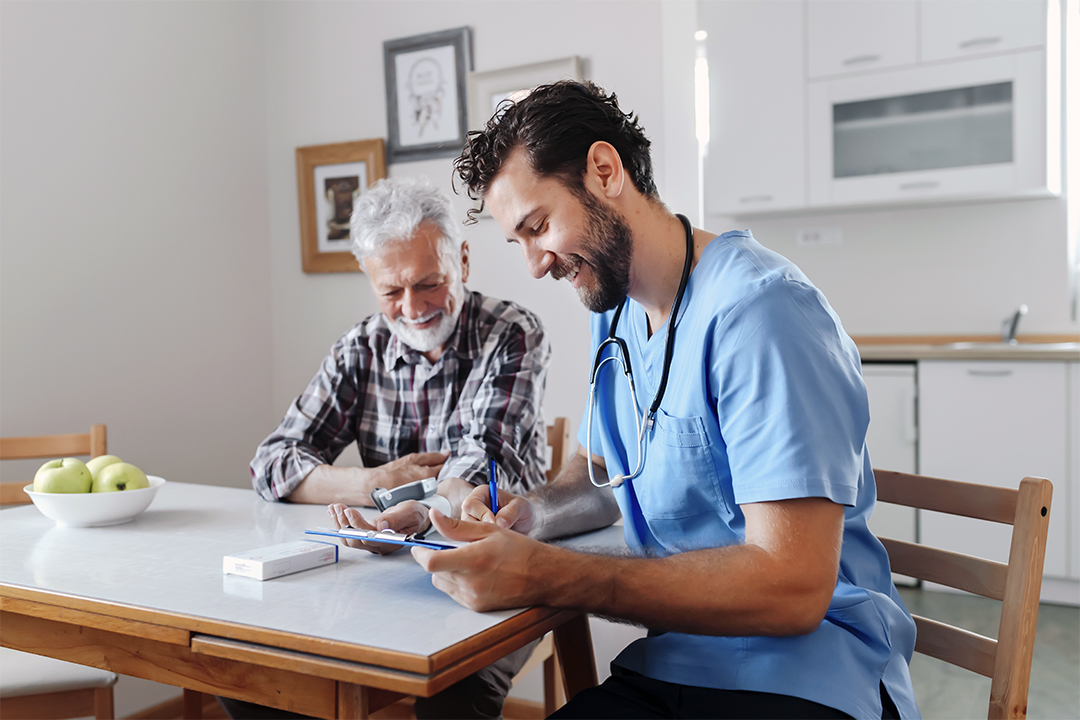 One state achieved both in delivering home health services.
Data governance and COVID-19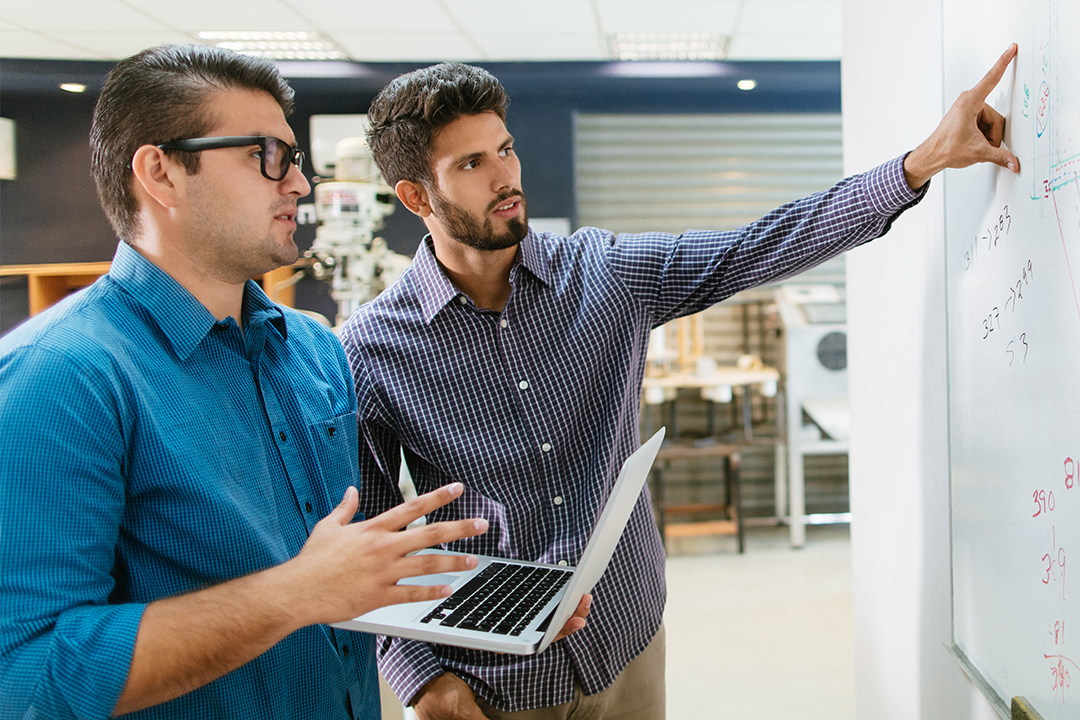 A timely upgrade helped Indiana to be better prepared.
O4 50-50 Content Block
Resource guide
Managing Data in Health and Human Services
Get the blueprint for success for state and local agencies. Written in partnership with Government Technology, Governing and APHSA, co-sponsored by Optum©.
O4 50-50 Content Block
Associations
Our valued partners
Optum is proud to partner with associations and organizations that foster collaboration and insights for state governments.
Insights
Paving a new path forward
Explore our latest thinking and learn how modern solutions can pave a new path forward in health care.
O4 Complex Card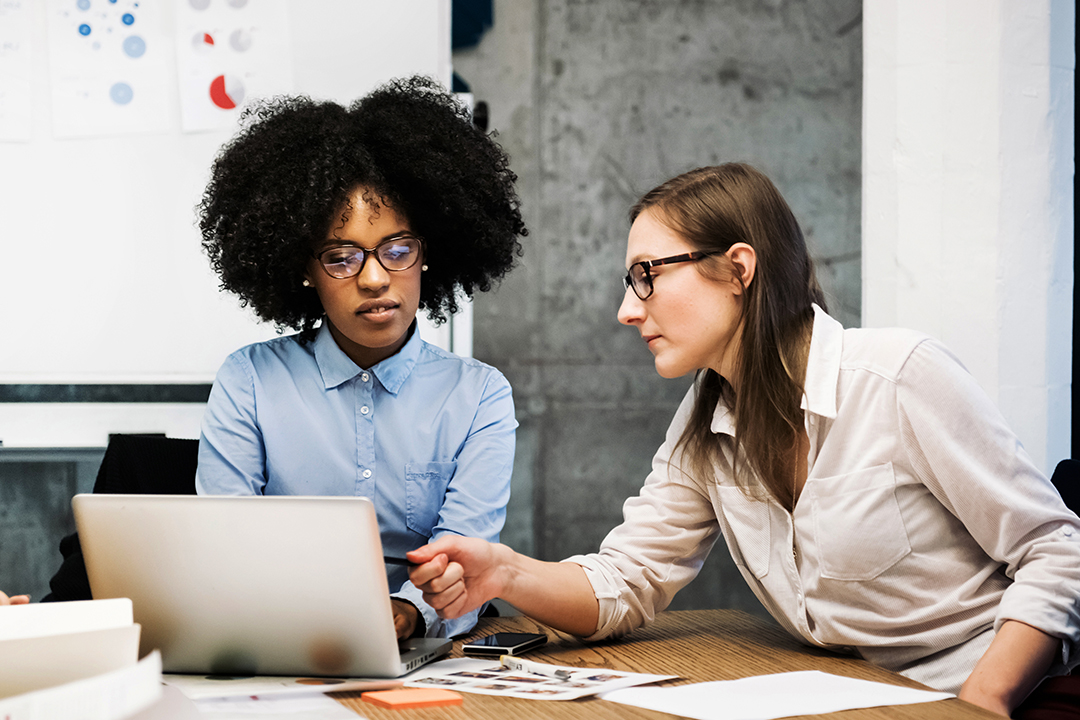 Program strategy
How RPA is improving health care
Read how robotic process automation (RPA) bots help to improve Medicaid outcomes.
Technology modernization
Call centers + AI technology: A game changer
Program improvement
Health care data: Can't we all just get along?
Analytics
4th Annual Optum Survey on AI in Health Care
Request more information
Learn how Optum can help to improve Medicaid and social program performance for the people you serve.