Image - Responsive Rendition Support

Text
Optum Serve is honored and proud to partner with the U.S. Department of Veterans Affairs in its mission of providing high-quality care to millions of Veterans who have served our nation.   With a nationwide care network and a full spectrum of health solutions and resources, we stand ready to respond to the evolving needs of our nation's heroes.
Horizontal Rule
How we help
Text
Learn more about Optum Serve
Find out how we're improving health care experiences and outcomes for those you serve.
Text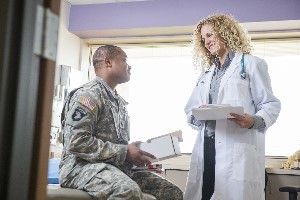 Text
Improve health care for those you serve
With a united, experienced and scalable team, we can help.
Text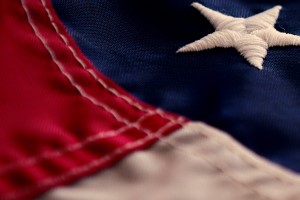 Text
Optum Serve can help you improve the health and well-being of the people you serve. Find out how.