Image - Responsive Rendition Support

Text
Whether it's deploying to protect our freedoms or supporting our local communities during a crisis, servicemen and servicewomen must always be ready and at peak performance.
At Optum Serve, we are proud to support our Military Service Members, along with their families and caregivers, by providing high-quality and reliable health services to maintain, improve and restore their physical and mental health. For their dedication and service, we are grateful and stand ready to serve them.
Color Block
Text
Inclusive care: Military and Veteran caregivers
Inclusive care is a system-wide approach to care that empowers and supports military and Veteran caregivers. Effectively integrating caregivers into a Veteran's entire health care journey can improve multiple aspects of care.
Horizontal Rule
How we help
Text
Learn more about Optum Serve
Find out how we're improving health care experiences and outcomes for those you serve.
Text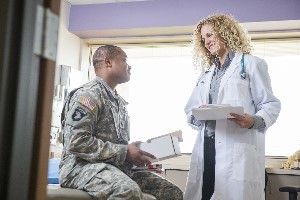 Text
Improve health care for those you serve
With a united, experienced and scalable team, we can help.
Text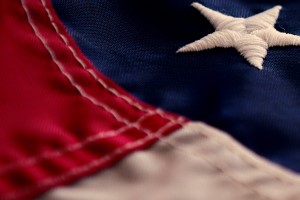 Text
Optum Serve can help you improve the health and well-being of the people you serve. Find out how.