Horizontal Rule
Features and Benefits
Text
Overview
Incentives are an extrinsic motivation tool proven to drive program engagement and behavior change. Give employees a reason to participate.


Color Block
Text
Customize to align with your brand
We can customize a solution that meets your needs and style, as well as the needs of your employees. Design your reward shop to fit your brand identity, logo and color palette.

Color Block
Text
Design a model that fits your workforce
Structure your reward model to fit the needs of your program and employees. Set budgets for each employee, costs per point earned, point limits for employees and point expiration dates. Points are earned based on activity completion and turned into defined rewards.

Color Block
Text
Choose from a variety of reward options
Empower employees to make choices based on their wants and needs by providing a diverse set of rewards for their achievements. The Optum solution allows you a variety of incentives including gift cards, merchandise, raffles, travel or donations.

Horizontal Rule
Latest thinking from Optum
Text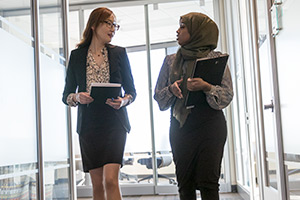 Webinar

Hear key insights and wellness trends among international employers.
Text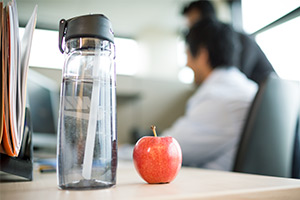 Article
Learn about on-site wellness partners from expert Heather Hardy, CHC, AADP.
Text
White paper
Explore international trends and regional differences in worksite wellness.