Horizontal Rule
Features and Benefits
Text
Overview
On-site health promotion specialists, wellness coaches and movement experts provide your employees in-person support for a healthier workforce.

Color Block
Text
Leverage health promotion specialists
Embedded in your organization and culture, the health promotion specialist gets to know your employees, promoting and supporting their well-being needs. The program is tailored to your population and provides your well-being engagement strategy with 1:1 support.
Color Block
Text
Get help from certified wellness experts
On-site wellness coaching helps motivate employees to stay healthy with 1:1 sessions and group coaching to help employers create and realize their own goals. Your wellness coaches will be credentialed, certified and experienced in both your corporate and local cultures.
Color Block
Text
Keep your workforce healthy and moving
From workplace assessments to organizing low-impact breaks that help energize employees, our specialists will help your employees understand the importance of movements throughout their day while helping reduce discomfort and the risk of injury.
 
Horizontal Rule
Latest thinking from Optum
Text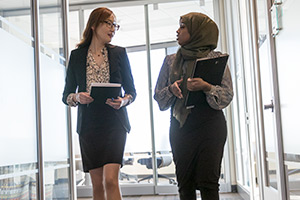 Webinar

Hear key insights and wellness trends among international employers.
Text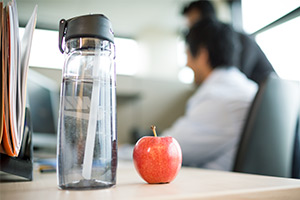 Article
Learn about on-site wellness partners from expert Heather Hardy, CHC, AADP.
Text
White paper
Explore international trends and regional differences in worksite wellness.